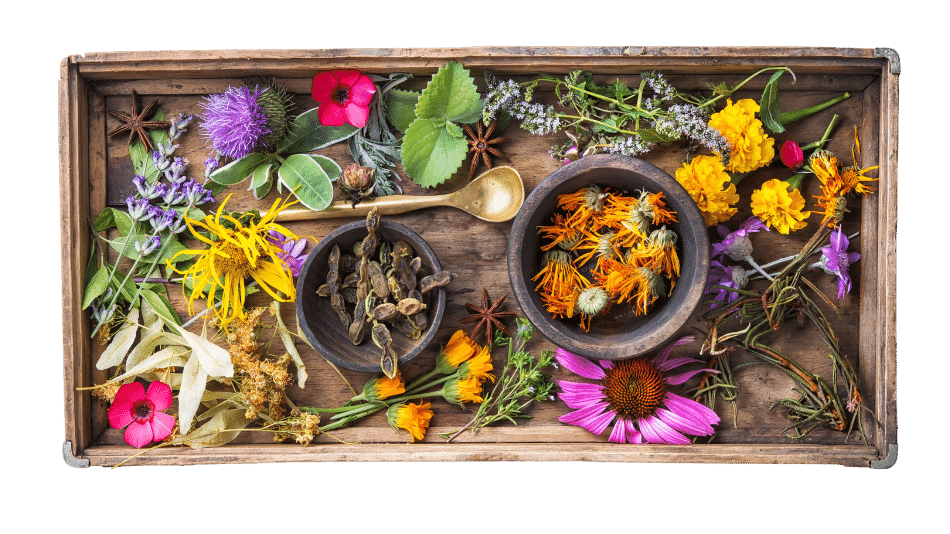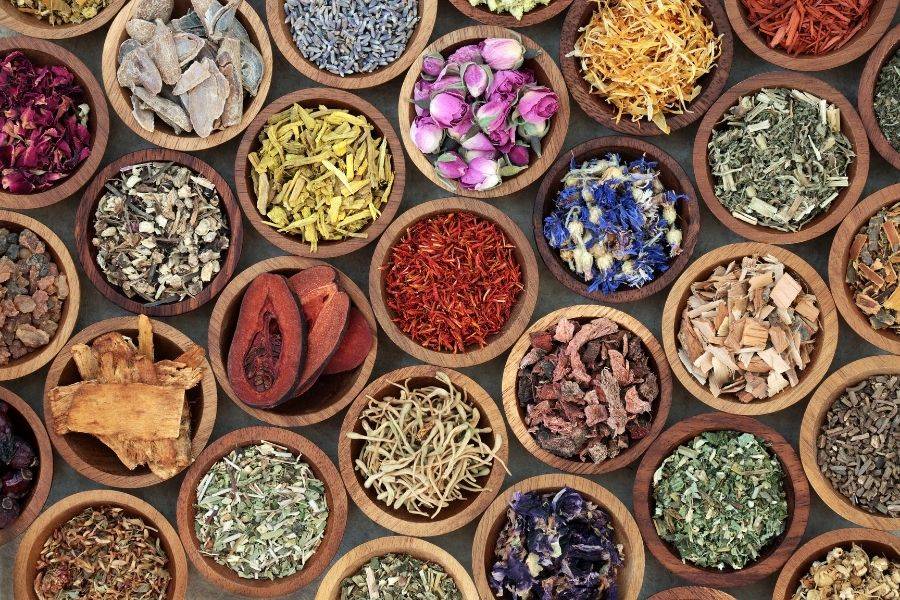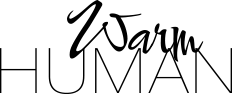 CLEAN, SIMPLE, HEALTHY AND BEAUTIFUL… JUST LIKE YOU
Warm Human's about authentic empowerment, and writing your own story. It's here to be a tool of transformation, designed in a way that gives you the ability to customize your spirit EXACTLY as you desire. Warm Human's taken all your favorite single scent essential oils and put them into a skin + hair safe base so you can create the blend directly on yourself.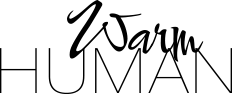 ESSENTIAL OILS ARE TOOLS OF TRANSFORMATION
Scent is one of our basic, most primal senses. And Warm Human's carefully sourced oils will transport you through time and space with joy, vibrance and ethical beauty. Helping you discover the sensory tools of transformation to reach your dreams. Sourced from farmers who practice transparency and ethical standards. In recyclable packaging that's vibrant, playful, and contemporary.