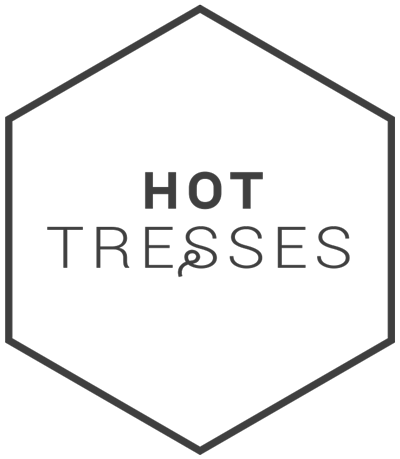 Cut Down On Heat Styling, Chemicals & Frizz
Welcome to the air dry movement! Frizzy hair's not unique to Australia's harsh conditions. It's commonly caused by the very appliance that's attempting to remedy it – straightening irons. Hot Tresses evolved to meet universal needs of women who wish to combat frizz, while limiting heat-styling & chemicals.
My hair's grown so quickly since using Hot Tresses & It Hardly needs a trim — my ends are so healthy
"I'm not a hairdresser but I love to solve problems particularly in wellness", says Tamara Loehr — founder of Hot Tresses & serial entrepreneur. "As a career-focused, health conscious consumer myself I wanted a hair care product that didn't exist," she explains. "I wanted something as organic as possible but without compromises on results. I wanted a great finish even when air-dried and to cut my styling time. And it had to smell beautiful. I guess I was seeking the five-star hippie's take on hair care."
High Efficacy Salon-Quality Hair Care At Home
Hair's repaired and growth's stimulated with keratin-building proteins such as hemp + quinoa. A selection of vitamins such as Vitamin B & Vitamin E boost nutrition + strengthen hair shaft. Frizz is eliminated with organic coconut oil, which hydrates & smoothes hair. Ylang-ylang oil stimulates growth + adds volume. Castor seed oil gives hair a full & lustrous appearance, reducing need to heat-style.