CALLING ASPIRING ENTREPRENEURS
At Beusail, we give you your MBA training in ethical entrepreneurship so you can live the
best version of your life, leading to infinite possibilities.

We have the model for success

to online entrepreneur in under 3 months without the start-up stock, expenses and risk. We meetyou at whatever stage you are at:side-hustle, transitioning or leveraging.

30% commission from all new and ongoing subscription sales created online by sellingethical beauty and wellness products. No levels, no recruiting: you are 100% in control of your own destiny.

and certified in digital marketing and entrepreneurship, with coaches and mentors whoare ALL in the Top 2% of global entrepreneurs, committed to helping you achieve your goals.

We invite you to meet our founders who share further insight into the Community Channel Marketing(CCM) model and what's possible for you. Learn more about our world-class entrepreneurial training, and the vital coaching and mentoring that accelerates your growth.
Discover what the pathway to prosperity looks like so you can make a decision to join Beusail with confidence.

Membership is by application only and is not guaranteed. Our program is valued at over $14,000 and offered as a scholarship to successful applicants for under $1,000. Therefore, we hand select our future Wellnesspreneurs.
This is not based on your skill set, experience or social media following but instead yourvalues, thirst for learning and a passion for ethical entrepreneurship.
Our Entrepreneurship program is designed to suit your lifestyle. The initial goal is to transition you to self-employment in under 3 months. You can complete it part-time or full-time depending on the speed at which you want to achieve your outcome. Thereafter we support those who want to transition to become a global entrepreneur. Whether you want to create your own brands and products or build your own business for good, we encourage you to dream big, knowing we are here to support you.
THE WORLD'S FIRST CCM:
COMMUNITY CHANNEL MARKETING
We are on a mission to create 10,000 ethical entrepreneurs (Wellnesspreneurs) to create the 'new order' in the beauty industry.
One that stands for 'business for good' by collectively making a positive impact on the world. We can have it all and it's something
we can easily achieve together.

We hand select our Wellnesspreneurs based on their values, thirst for learning and aspirations to transition to entrepreneurship. Whether you are employed, a Direct Seller or writing your next chapter, we empower you to live the best version of your life. We do this by focusing on your 3 core guiding factors in life: business, family and self.
As a close global community, we invite you to join our journey of self-discovery around prosperity, purpose and spirit. Our core platform is delivered virtually, however we also have regular in-person gatherings that are truly magical. These events are often referred to as 'OILs': once-in-a-lifetime experiences, including grounding ceremonies, active philanthropy and out of this world special guests.
Ecommerce channels including retail online are booming and growing rapidly. The beauty industry is worth $150B+ per year alone driven by your sales as a consumer. We're on a mission to switch things up for the good of the planet, female entrepreneurship and our families. With giving embedded in every sale, imagine what just 1% improvement to this industry could do.
Through our channel, Beusail, you earn 30% commission on EVERY sale selling ethical products to conscious consumers. This includes direct, repeat and subscription. All done online so there's not the same startup risks like stock to buy, technology to build and maintain, inventory to manage or overheads.
In the process, you will also be making a positive impact on the world. Not only is giving embedded in every sale, but all our products are strictly Vegan, Cruelty Free, Female Founded and Eco-friendly.
Mastering sales online is the key to growing an online empire that provides you steady income (profit not just revenue) and continues to organically grow. There is an art to it and we have the formula.
That's why we've partnered with Digital Marketer, the world's smartest marketers, to give you the unfair advantage. Plus, all modules come with globally recognised certifications to help build your skills and credentials.
This is included as part of your Beusail membership. Also included is coaching and mentoring by leading and global award-winning trainers, mentors, coaches and entrepreneurs. All focused on accelerating your business success.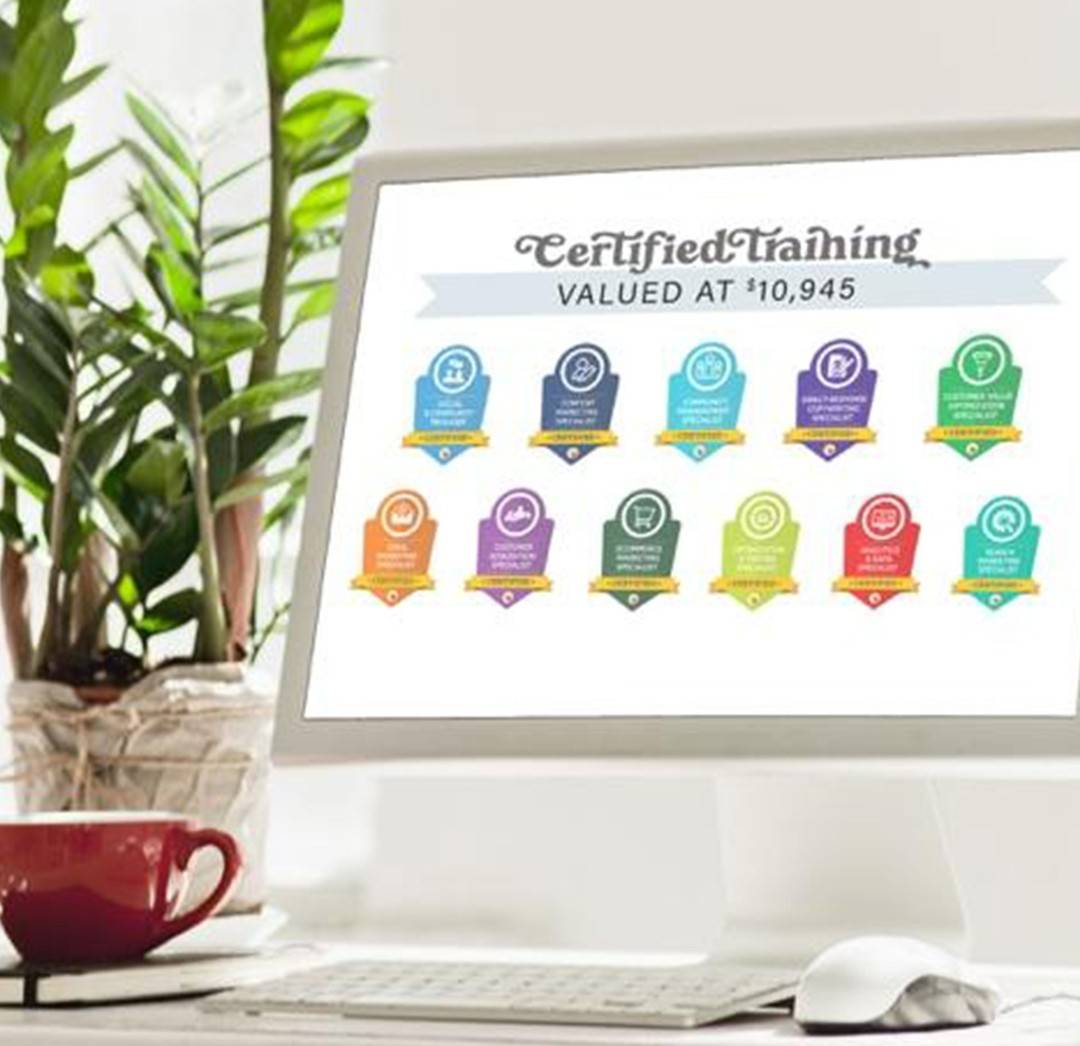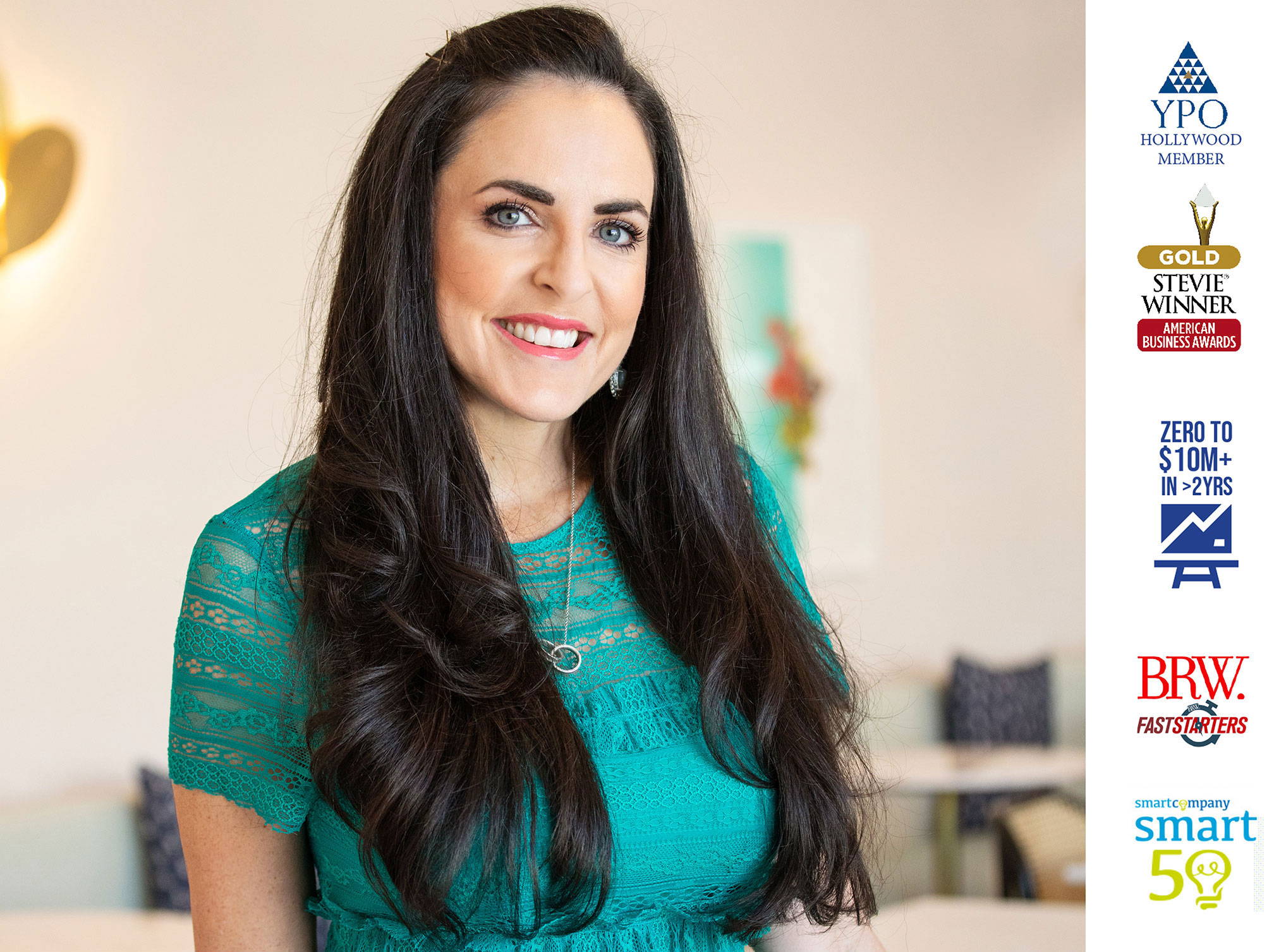 Tamara Loehr has generated more than $40M+ in online sales in the past 5 years alonesellingbeauty and wellness products.Tamara is a globally recognised and award-winning entrepreneur, including a Gold Stevie Award inNewYork for Fast Growth,Fast Starter Top 20 and 3rd place in Smart Company.
Tamara is an animal and nature lover, Australian, and mother of 2. Tamara appears as aregularbusiness radio co-host for a popular Los Angeles radio station, is a member of the YoungPresidentsOrganisation in Hollywood and has appeared on QVC home shopping. Her book 'Balance is B.S: Howtohave a Work, Life, Blend' is an Amazon best selling release with over 200,000 followers online.
Tamara founded Beusail to share her inside processes and secrets to selling online in order tohelpbenefit women around the world so they too can achieve their ideal life: purpose &profit (moremoney, more time, more purpose).
Tamara believes entrepreneurs will solve the world's problems, not governments. Tamara stands for'business for good' with giving embedded as a cost of goods. As a member of the EO Equitycommittee,Tamara has partnered with Buy1Give1 to positively impact the world through their commitment totheU.N. Sustainability Goals.
Tamara Loehr
Co-Founder of Beusail
Natalie Nichols is a Digital Marketing and Technology specialist. Since she founded her first business at 21, Natalie's experience is expansive and includes applications,infrastructure and hosted/managed services across a multitude of industries, corporate andgovernment.
Natalie has been directly responsible for building and developing technology products, strategiesand roadmaps. As well as managing portfolios of projects, contracts and vendors, with valuesoften exceeding $50M and with a high public profile.
Often referred to as the 'integrator', Natalie is a Certified Digital Marketer Trainer and motherof 2 teenagers. Natalie has a gift of cutting through the tech-jargon to accelerate yourtraining regardless of your tech abilities. Her mission in Beusail is to give ourWellnesspreneurs the online infrastructure, tools and training to attract and convert salesonline with ease, working from your computer or phone anywhere in the world.
Natalie brings her personal passion of planets, spirituality and creative writing (google NatalieGayle!) to the party. After all, this is a journey we take together with gumption, asfriendsand with our families by our side.
Natalie Nichols
Co-Founder of Beusail