Beusail is setting new standards
in the beauty industry by encouraging consumers to 'switch' their purchases to one that is ethical. Beusail's range of natural and ethical beauty and wellness products are driven by a tribe of health and humanity conscious consumers and wellnesspreneurs. Focused on profit and purpose, Beusail is the world's first CCM (Community Channel Marketing). The range is Vegan, Cruelty free, Female-Founded, locally made and committed to Zero Waste.




Demand
superior, certified products:
vegan, organic, clean labels




Refuse
goods from the top plastic
producing & ocean
polluting countries




Impact
entrenched in every sale:
UN Goals Impact Tracker




Abolish
entrenched in every sale:
UN Goals Impact Tracker




REDUCE
our beauty waste footprint:
biodegradable, recycled, refillable
Our collective purchasing power (less than 1% uptake in the US alone) can more than achieve the 10M impacts goal per year.
Learn more about our IMPACT.


At Beusail, we are committed to making products that are natural, affordable, and safe for people around the world. Beusail believes everyone should benefit from the natural healing properties of plants in the form of skincare and wellness.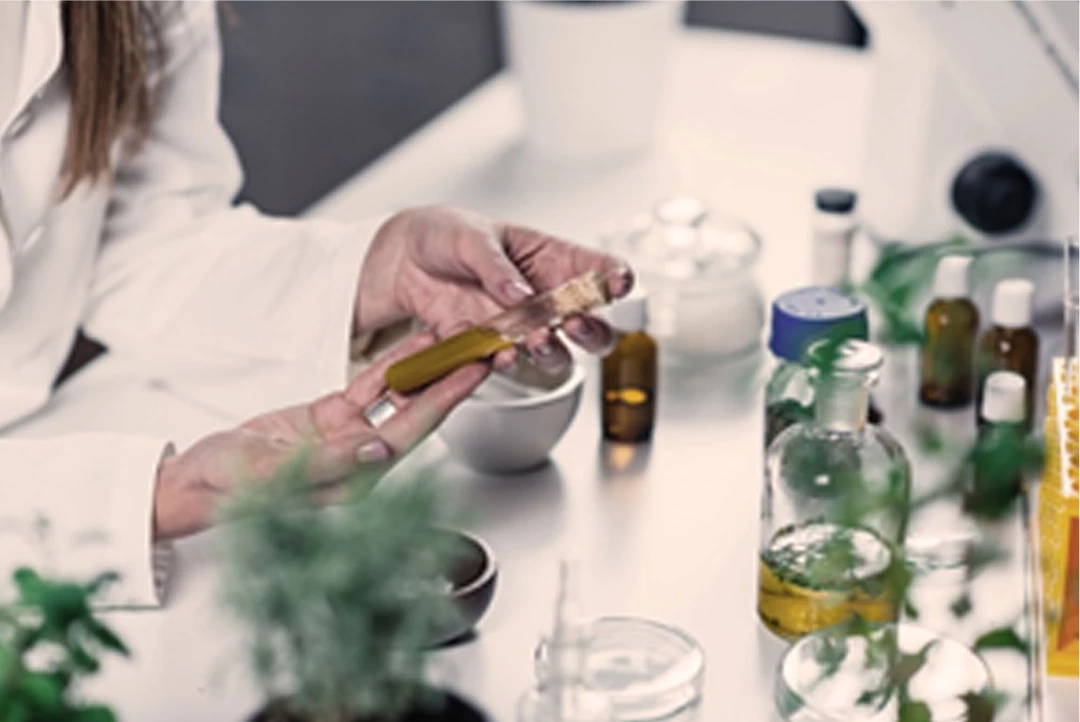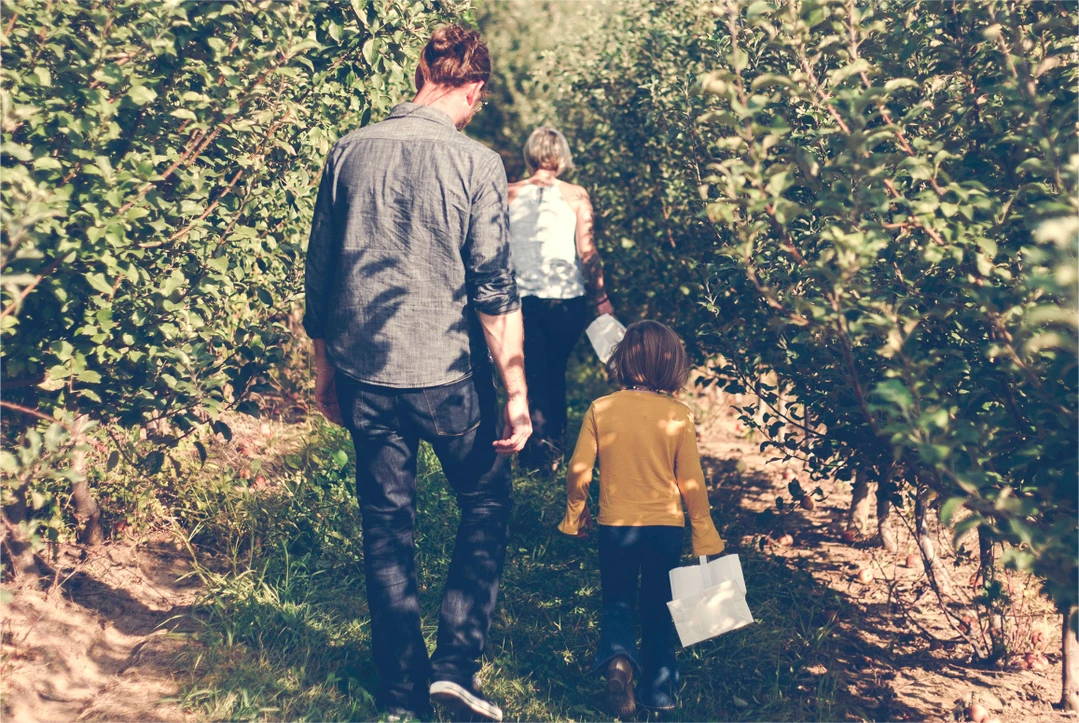 All of the Beusail products are made locally. We are committed to setting new industry best practices by only having products that are made locally. We refuse to buy any raw goods from the top plastic producing and ocean polluting countries. Whilst this means our products are significantly more expensive to produce, it ensures sustainability and efficacy.
To preserve our products for safe use, we use Phenoxyethanol or Caprylhydroxamic Acid as a preservative. This ingredient is less than 1% of what we use but is just enough to make sure no bacteria, fungus, or mould gets into the products.
We have a dedicated Research & Development Team that is constantly looking for ways to keep improving our formulas. We will continue to source the most natural ingredients and maintain our commitment to sustainability and safety.
CRUELTY-FREE ~ NO ANIMAL TESTING

All products in the Beusail range are certified cruelty-free through our partner PETA. This has been one of our core values from day one. We are committed to creating products that have not been tested on animals and only source from suppliers that do not test on animals.
All Beusail products are 100% vegan, which means none of our brands use any animal derivatives int our products. This includes animal by-products like honey, beeswax, and lanolin.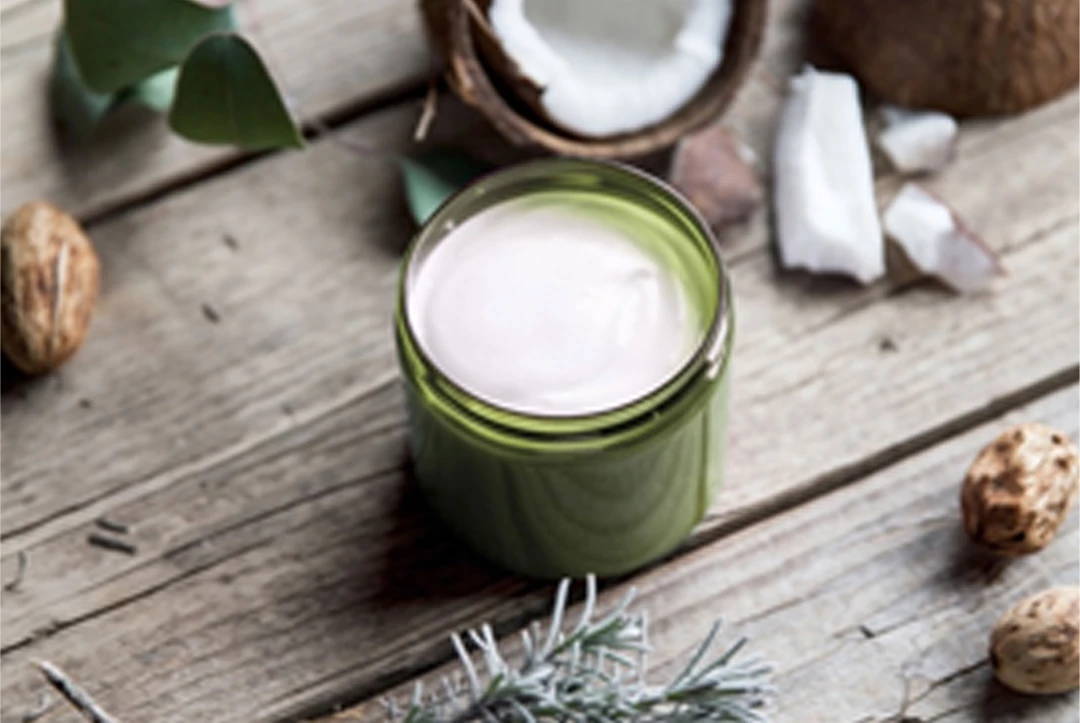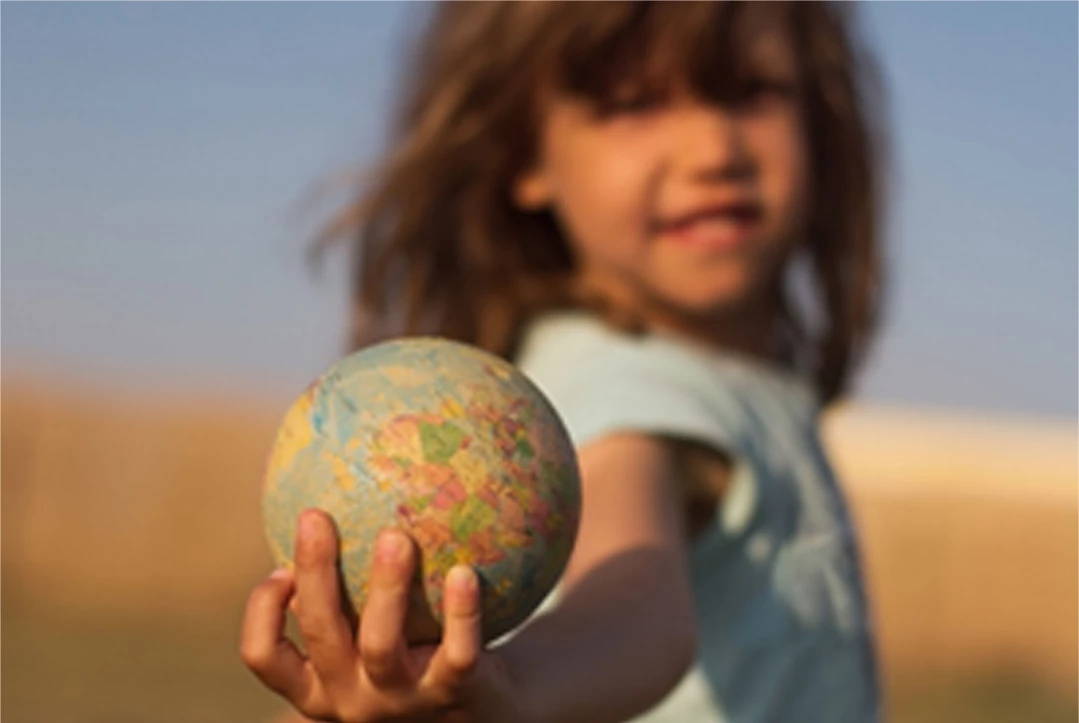 Zero Waste means designing and managing products and processes to systematically avoid and eliminate the volume and toxicity of waste and materials, conserve and recover all resources, and not burn or bury them. Implementing Zero Waste will eliminate all discharges to land, water or air that are a threat to planetary, human, animal or plant health. The beauty industry is a major contributor to waste and landfill, so we are on a mission to lead the change.

Beusail and its house of brands are committed to zero waste: reduce, reuse, recycle or refill. From our glass jars that come with biodegradable refills to our home-compostable, bio-based packaging, it's all about being planet safe.
Beusail is a beauty business for good. That's why every one of our products has giving intrenched as a cost of goods. We have partnered with Buy1Give1 to give to the United Nations Sustainability Goals. We invite you to switch your beauty and wellness purchasing power to one that's ethical and gives back. Together we can make a positive impact to the world.