Tamara Loehr On Conscious Beauty: Interview With Demee Koch
What Does Conscious Beauty Mean To You? In This Interview With Fellow Entrepreneur, Demee Koch, Tamara Loehr Makes One Thing Clear... It's Not A Trend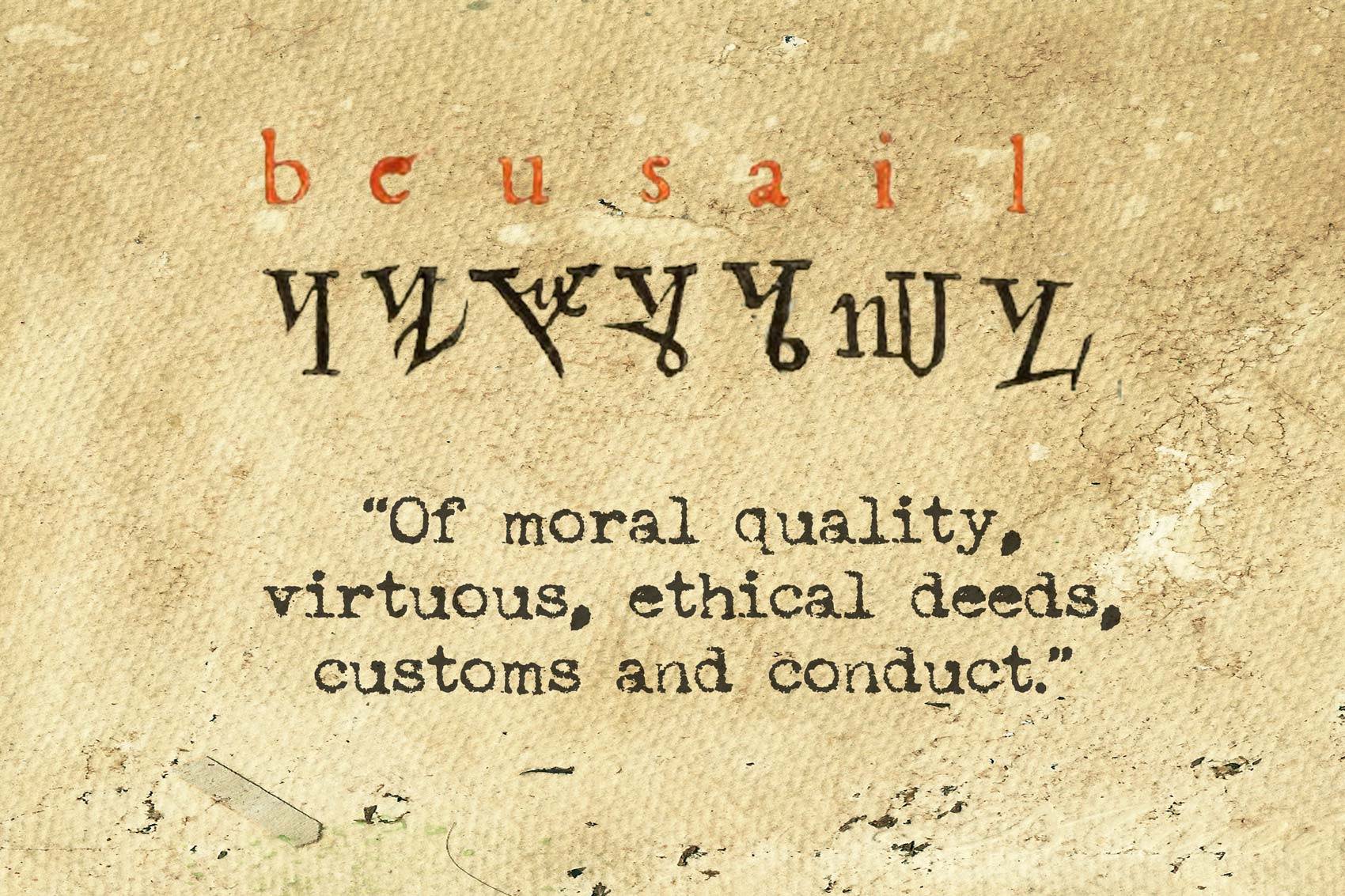 "Consumers' purchasing power alone has the ability to change the industry and make a positive impact on the world in the process"
Animal & nature lover, mother of 2 and global Wellnesspreneur, driven by social impact. Eternal supporter of ethical beauty & wellness products that are female founded & give back.
After 25 years in business, Tamara's latest project, Beusail, is all about bridging the gap for female indie brands, whilst creating a marketplace that stands for business is a force for good.

1. Demee: What was the first beauty routine you adopted as a child or teenager? What emotions do you connectwith this memory?
Tamara: Growing up in a remote area, I didn't have access to a lot of products so I was always experimenting with natural remedies and potions. With the beautiful raw ingredients available in Australia, the creations I could make were endless.As a creative, I often preferred to draw then go hang out at the shops with friends. I loved to make things with my hands. At the time I considered myself a 'black sheep' but looking back, this was the start of my entrepreneurial traits.
2. Demee: What is your best beauty advice?
Tamara: My best beauty tip is to couple inner & outer beauty. Every step I do on the outside I marry up with something I do in the inside. I got into the habit of coupling inner and outer beauty in my 40s. Now I wear less makeup and spend way less time in the bathroom than in my 30s. My skin is clearer so it doesn't need it and my hair is healthier so it's effortless to style.
The 2nd tip I give is to make it multi-functional. I don't just use an ethical face cream at night. I use Luisnich that couples it with CBD to harness the additional powers of cannabinoids. I don't just have any protein shake. I drink a Marz shake that's high in protein, good for the gut with pre & probiotics, plus it contains all your daily vitamin requirements.This is why I have both beauty and wellness brands.
3. Demee: Let's talk about conscious beauty...What meaning do you give this term?
Tamara: Conscious beauty means different things to different people which is why I set out to define this as part of my mandate for Beusail.
Beusail is an ancient Gaelic word meaning ethical, moral, of good deed and intent. Beusail's definition of ethical and conscious beauty is vegan, cruelty free, eco-luxe, clean, local produced, committed to zero waste and gives back.
Beusail encourages conscious customers to make the switch from unethical brands to those that are female founded and give back.
4. Demee: How would you like to see the image ofbeauty change within the next 5 years?
Tamara: We believe conscious customers will drive the change. And I believe consumers' purchasing power alone has the ability to change the industry and make a positive impact on the world in the process. At Beusail, we have curated the best-in-class ethical beauty and wellness products to make it easy for them to make the switch. So Beusail is on a missing to do two things:
1) Support 10,000 female indie brands and help bridge the gap (the beauty industry is predominately owned by men).
2) Generate 10M impacts per year to the United Nations Sustainability Goals with giving embedded in every product we sell.
Ready to join the Beusail tribe?
Join the Beusail tribe to learn:
• How to easily transition from an underpaid employee to an online entrepreneur in 30 days without the startup stock, expenses or risk
• How to instantly earn 30 percent commission from all direct and ongoing online subscription sales
• How to get trained and certified in digital marketing and entrepreneurship, with dedicated coaches to help you achieve your business and personal goals
• How to gain access to Tamara Loehr, Female Entrepreneur of the Year award winner, as a mentor who will share how she achieved $40 million-plus in online sales in less than five years

Earn 30% Commission From Day 1

Quickly average $5,000 Per Month in Profit

No Recruiting Or Buying Stock Upfront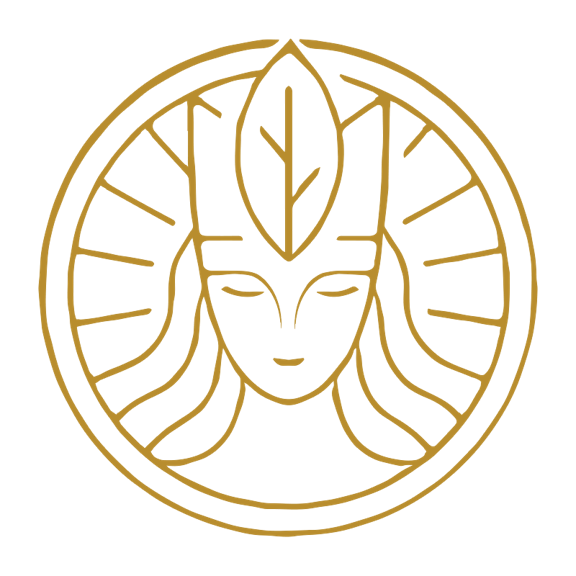 For early access to our new collections, promotions & much more.