Magick 101: Spiritual Cleanser
Think of this spell like a divine cleansing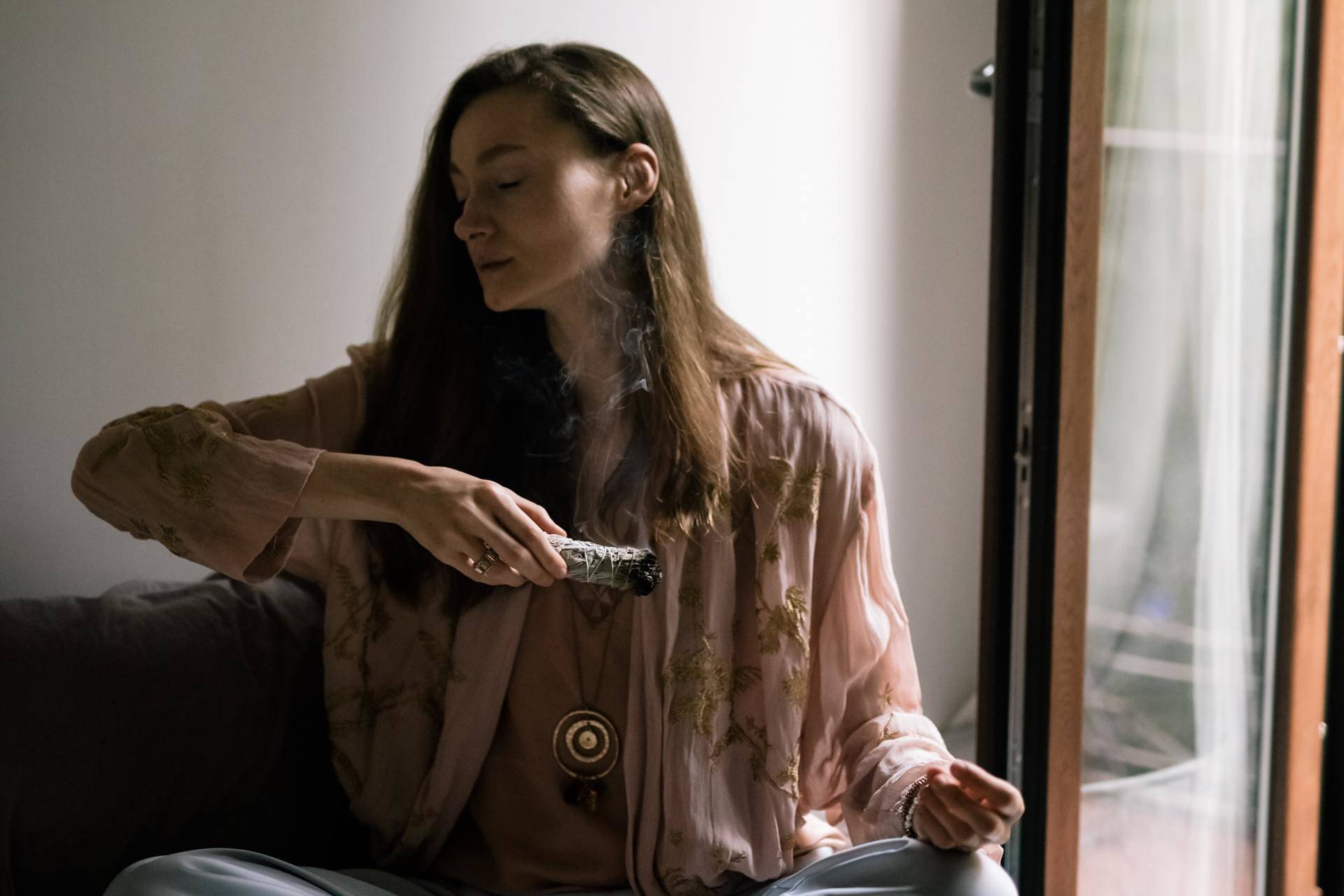 Think of this spell like a divine cleansing for your hands and other instruments or crystals you use to make your spells hum. Purifying gloom and dispelling sour energy from your atmosphere...
It clears negativity and banishes bad vibes, and also works as an offering to bless and protect yourself and your magica apparatus.

♥ Smidgen of dried rosemary
♥ Speck of dried sage
♥ Mortar and pestle
♥ Bowl for blending
♥ 3 drops of frankincense essential oil
♥ Hot charcoal disc
♥ Heatproof dish


Exalt the rosemary and sage with a mortar and pestle. Once blended, set the concoction in a bowl then drop in the frankincense oil.

Mix the oil and herbs with your finger while picturing a force of white light revitalising and clarifying, then let your hands hover above the spell, closing your eyes and bewitching them, exalting them with your wish for purification.

Light a charcoal disc in a heatproof dish.
Add the oil to the charcoal.
As the smoke rises, hold your hands and any of the tools that you want to cleanse over the smoke to cleanse yourself before or after making potions.
Want to Join Beusail?
Transform Your Life

Transform the World
Beusail is a conscious community of like-minded souls on a shared journey of inner-growth, prosperity and purpose. We are on a mission to create positive change and success, whilst honouring the earth mother.
JOIN A CIRCLE and explore our marketplace benefits
How it works and what's included in your circle membership:

As a Beusail Circle member, you are invited to join a circle with heart-centered women. Here you will create meaningful, symbolic and exponential relationships. This is a safe space to define your purpose, explore your spirituality and transform your life.

Attend Rituals & Gatherings
GUIDE. EVOLVE. TRANSFORM.
Beusail Circle membership is $33 per month. As part of your Beusail Circle Membership, you can join our ongoing rituals from moon ceremonies to seasonal celebrations. This is a space to be curious and have fun, reconnect with nature and create once-in-a-lifetime memories.

Shop with your $30 Credit
To drive our mission of positive impact, you receive a store credit of $30 every month. Choose from a range of products you use every day, and make the switch to ethical brands that are female founded and give back.With your store credit, your membership is only $3 per month!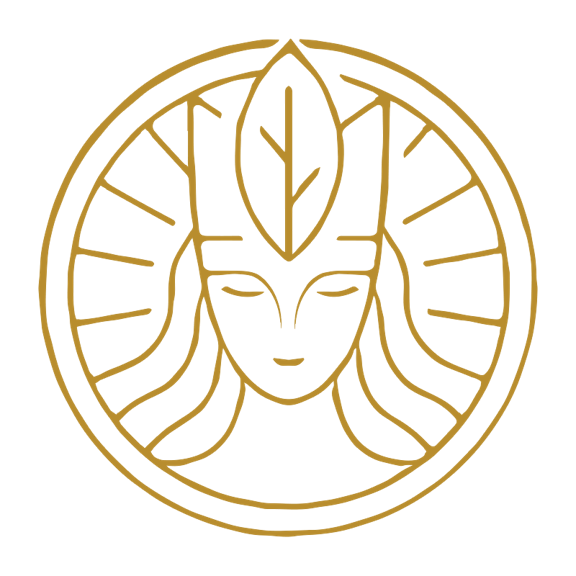 For early access to our new collections, promotions & much more.