Magick 101: Reconnect With Your Intuition
Ready To Reconnect With Your Intuition?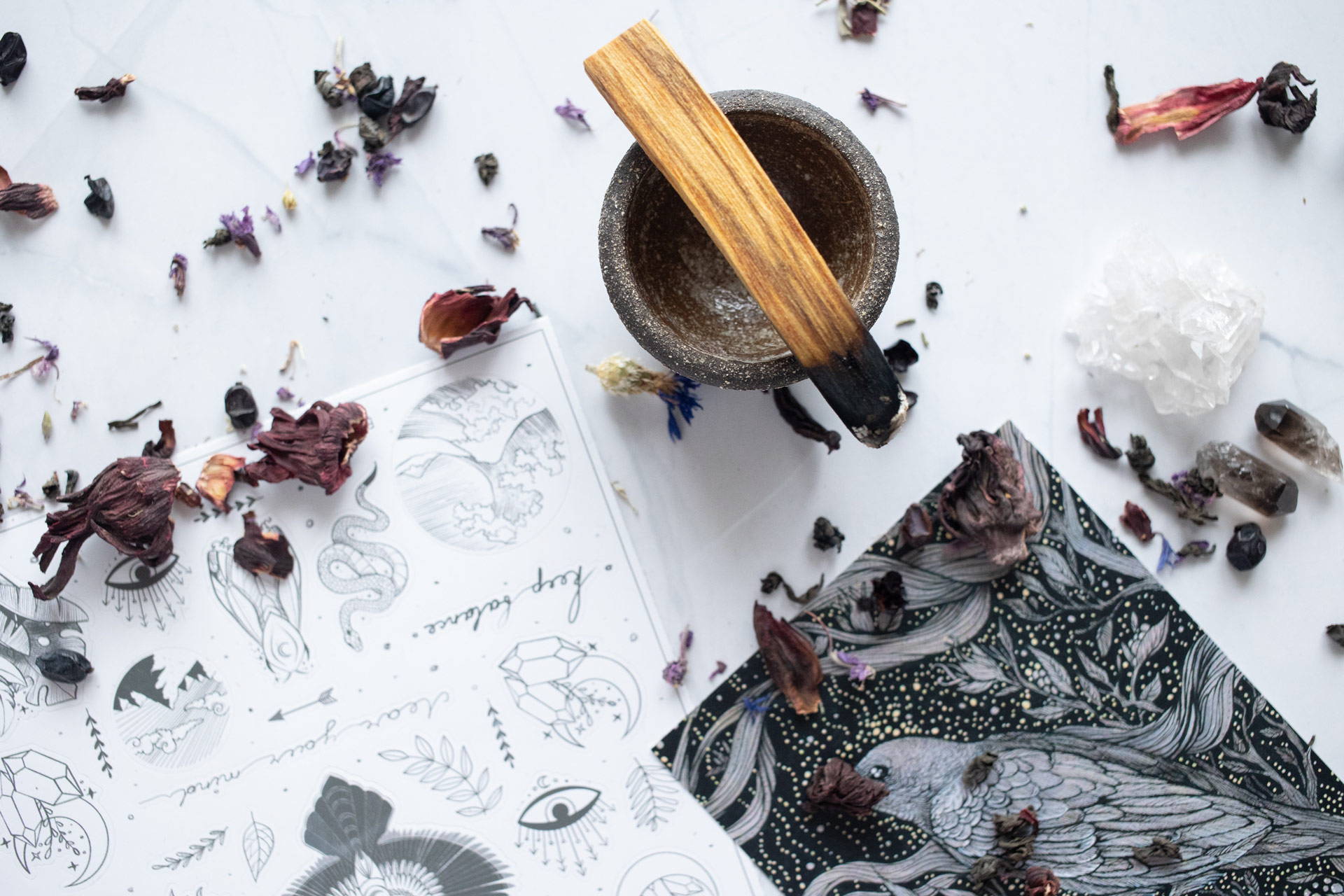 This spell is for anyone feeling out of touch with their intuition
You're going to find reconnection through a quick question. Asked of the universe by your third eye.
Trust the question you conjure in your mind has emerged for a reason. And have faith that your initial sense of the concern you're questioning is likely to be the right one.

3 drops of frankincense essential oil
1 fresh bay leaf
Mortar and pestle
Hot charcoal disc
Heatproof dish
Pen and notebook


Let Your Mind Flow
Carefully drop your frankincense oil on the bay leaf — only 3.
Then smooth the frankincense in as you conjure your question.
Let your mind flow free. Uninhibited by need. Focused only on the tenor of your spirit's vibrations.
When your question emerges from within, say it openly. Allowing the tenor of your spirit to fully connect with the vibration of every word that leaves your lips. All of which have sprung from deep within you en route to catharsis.

Find Your Rhythm
Now, use your pestle to grind the bay leaf in a clockwise orbit around the mortar.
Adhere to rhythmic movements:
1, 2, 3, pause...
1, 2, 3, pause...
Light your charcoal disc in a heatproof dish and lay the bay leaf on top of the charcoal.

Listen, Connect, Write
Close your eyes and inhale the smoke — using your third eye to envision the remedy to your question.
Ensure your pen and notebook are close at hand.
Transcribe the message you receive from this clarion call you've just made to the universe.

Repeat Whenever You Need To
Renew your clarion call using this same spell whenever you're seeking answers that your intuition's struggling to reach.
Want to Join Beusail?
Transform Your Life

Transform the World
Beusail is a conscious community of like-minded souls on a share journey of inner-growth, prosperity and purpose. We are on a mission to create positive change and success, whilst honouring the earth mother.
JOIN A CIRCLE and explore our marketplace benefits
How it works and what's included in your circle membership:

As a Beusail Circle member, you are invited to join a circle with heart-centered women. Here you will create meaningful, symbolic and exponential relationships.This is a safe space to define your purpose, explore your spirituality and transform your life.

Attend Rituals & Gatherings
GUIDE. EVOLVE. TRANSFORM.
Beusail Circle membership is $33 per month. As part of your Beusail Circle Membership, you can join our ongoing rituals from moon ceremonies to seasonal celebrations. This is a space to be curious and have fun, reconnect with nature and create once-in-a-lifetime memories.

Shop with your $30 Credit
To drive our mission of positive impact, you receive a store credit of $30 every month. Choose from a range of products you use every day, and make the switch to ethical brands that are female founded and give back.With your store credit, your membership is only $3 per month!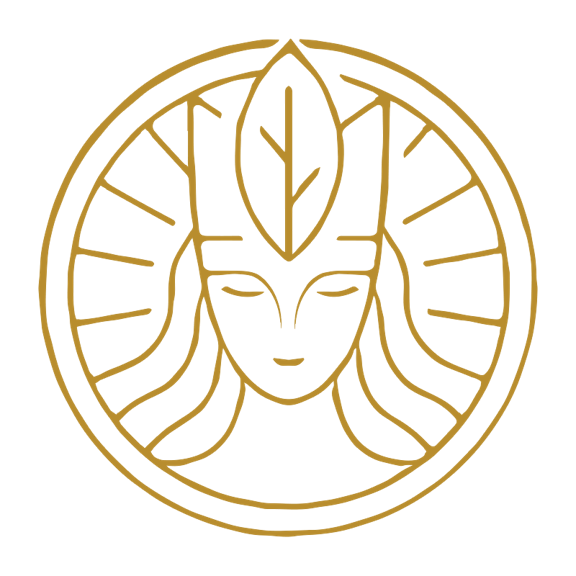 For early access to our new collections, promotions & much more.