Magick 101: Psychic Tea
A Psychic Tea To Thread Subconscious Power Through Your Waking Life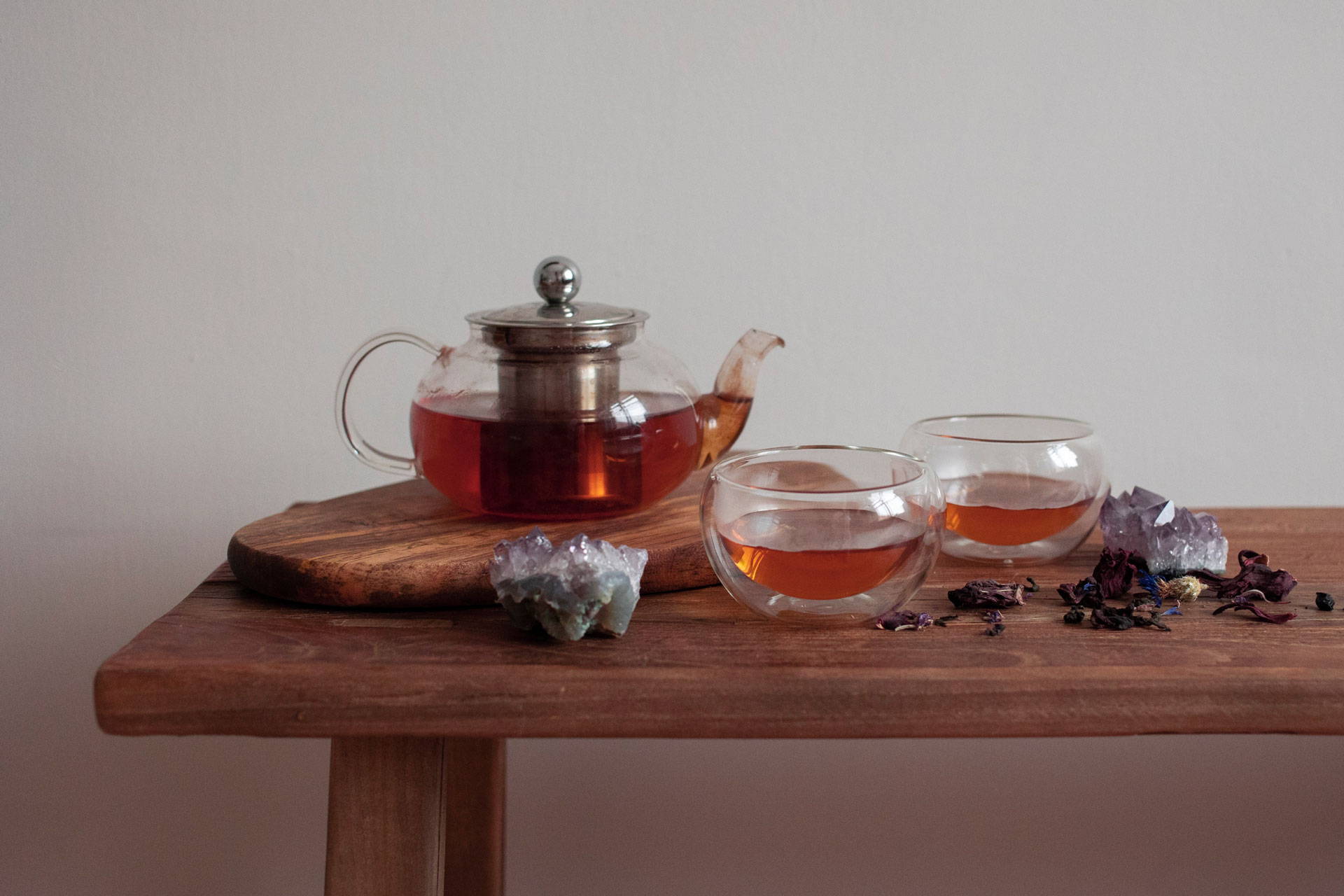 This spell is for anyone looking to chart a path toward hidden truths
Ever wondered what your subconscious knows that you don't? Then let this psychic tea be your bedtime truth serum, charting a path toward hidden answers you're seeking out but struggling to find. This magick mix helps thread your subconscious powers into your waking life. Harnessing energy when you're still half asleep to ask questions of your subconscious mind.

1 teaspoon dried rose petals
½ a teaspoon of jasmine tea
A smidgen of dried thyme
1 large tablespoon of mugwort (don't add this if you're pregnant)
½ a smidgen of saffron threads
Your favourite pen and notebook


It's best to drink this tea at bedtime, and then doze of into the land of nod.

Add the ingredients to a teapot first. Then pour boiling water on top. Allow the brew to sleep for at least 10 minutes before drinking.

Make sure you have a pen and notebook close at hand.

Works best when you have a specific question in mind. Something you can repeat to yourself every time you take a sip of the tea to help you focus your subconscious mind toward the hidden truth within you.

You question might be something like:
Is it time to quit my job?
What am I missing that's leaving me unfulfilled?
How do I know that my partner's really the right person for me?

When you wake up in the morning (or in the middle of night) close your eyes & try to disconnect from your conscious brain by letting your mind go blank.
Soon enough, thoughts will emerge. Write them down. However peculiar.
The longer you can avoid directing your own thoughts, the more time you'll leave open for the subconscious mind to have its say and share its wisdom.
Want to Join Beusail?
Transform Your Life

Transform the World
Beusail is a conscious community of like-minded souls on a share journey of inner-growth, prosperity and purpose. We are on a mission to create positive change and success, whilst honouring the earth mother.
JOIN A CIRCLE and explore our marketplace benefits
How it works and what's included in your circle membership:

As a Beusail Circle member, you are invited to join a circle with heart-centered women. Here you will create meaningful, symbolic and exponential relationships.This is a safe space to define your purpose, explore your spirituality and transform your life.

Attend Rituals & Gatherings
GUIDE. EVOLVE. TRANSFORM.
Beusail Circle membership is $33 per month. As part of your Beusail Circle Membership, you can join our ongoing rituals from moon ceremonies to seasonal celebrations. This is a space to be curious and have fun, reconnect with nature and create once-in-a-lifetime memories.

Shop with your $30 Credit
To drive our mission of positive impact, you receive a store credit of $30 every month. Choose from a range of products you use every day, and make the switch to ethical brands that are female founded and give back.With your store credit, your membership is only $3 per month!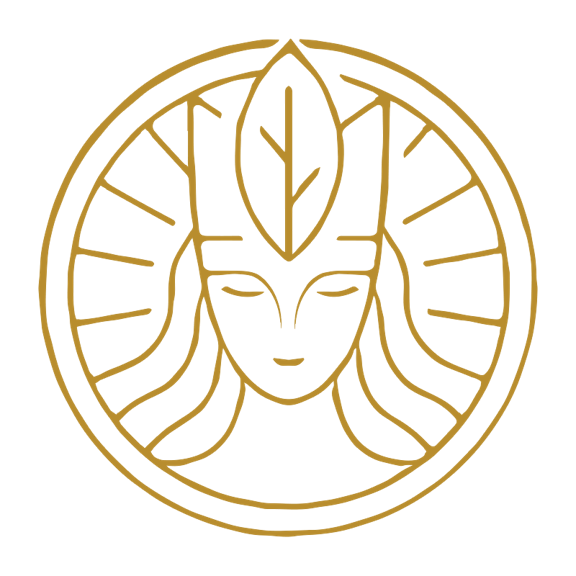 For early access to our new collections, promotions & much more.