Are You An Influencer? Here's Your 2022 Influencer Marketing Update
Are you an influencer? Here's your 2022 Influencer Marketing Update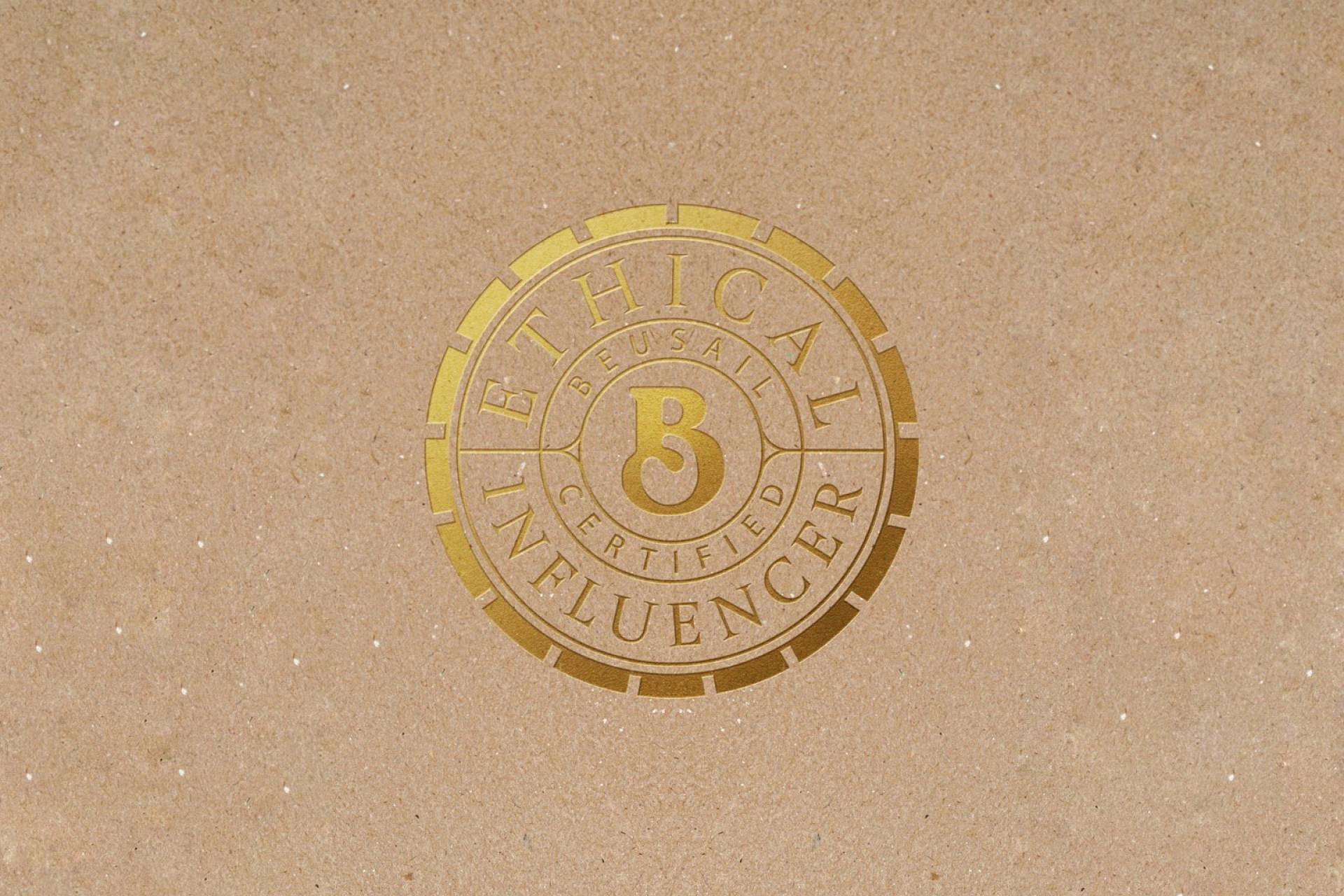 Get Ahead of the Competition With These Influencer Marketing Predictions
January may have gone by in a flash, but the year is just getting warmed up still and marketers now more than ever are dialed into the fact that influencers play an important part of their marketing strategy. Here are key insights from the Ethical Influencers marketing community and beyond that many believe will shape the field in 2022.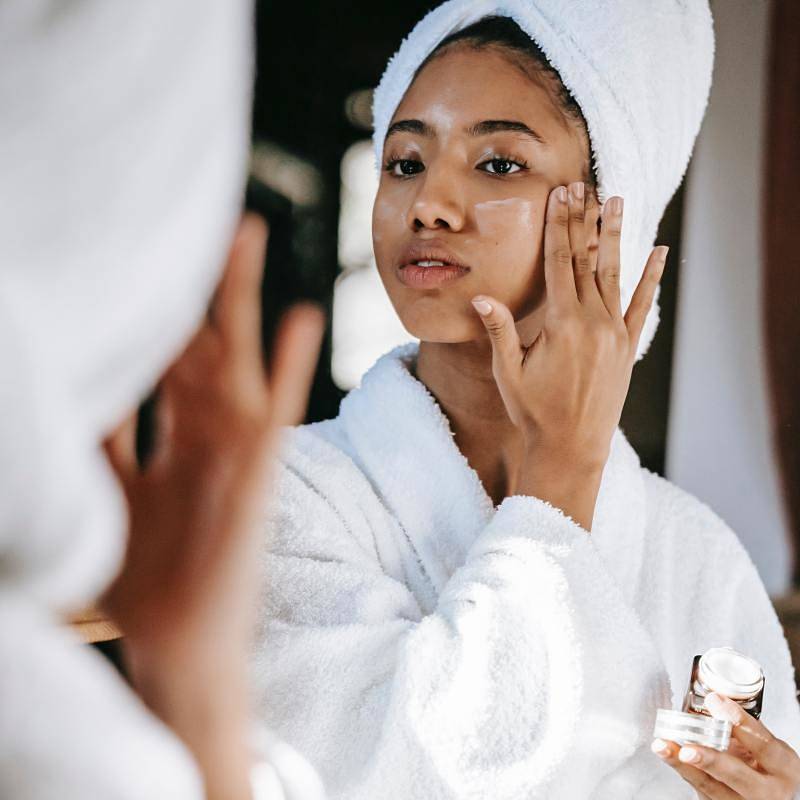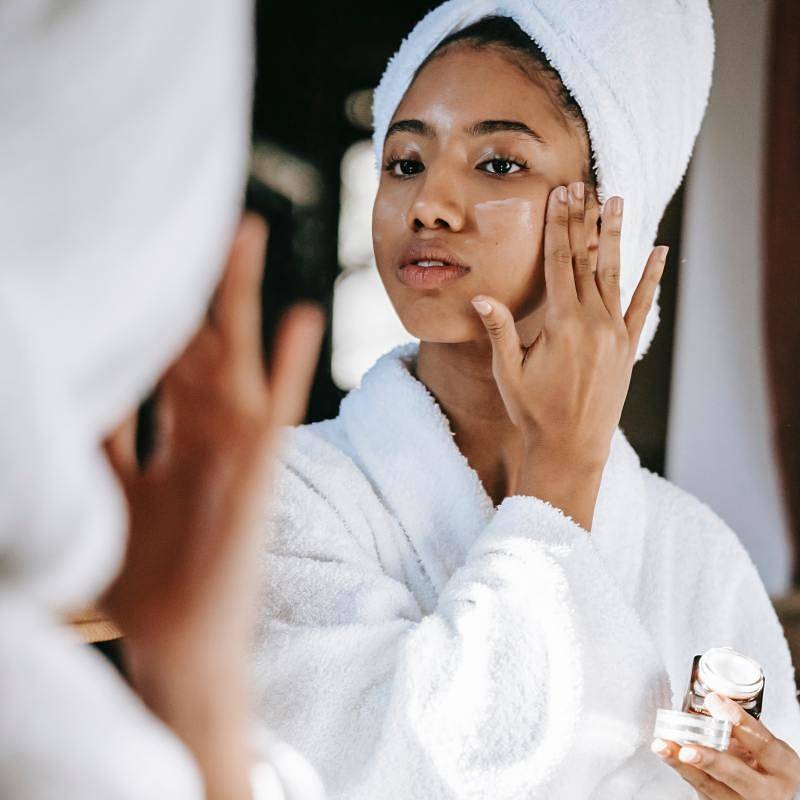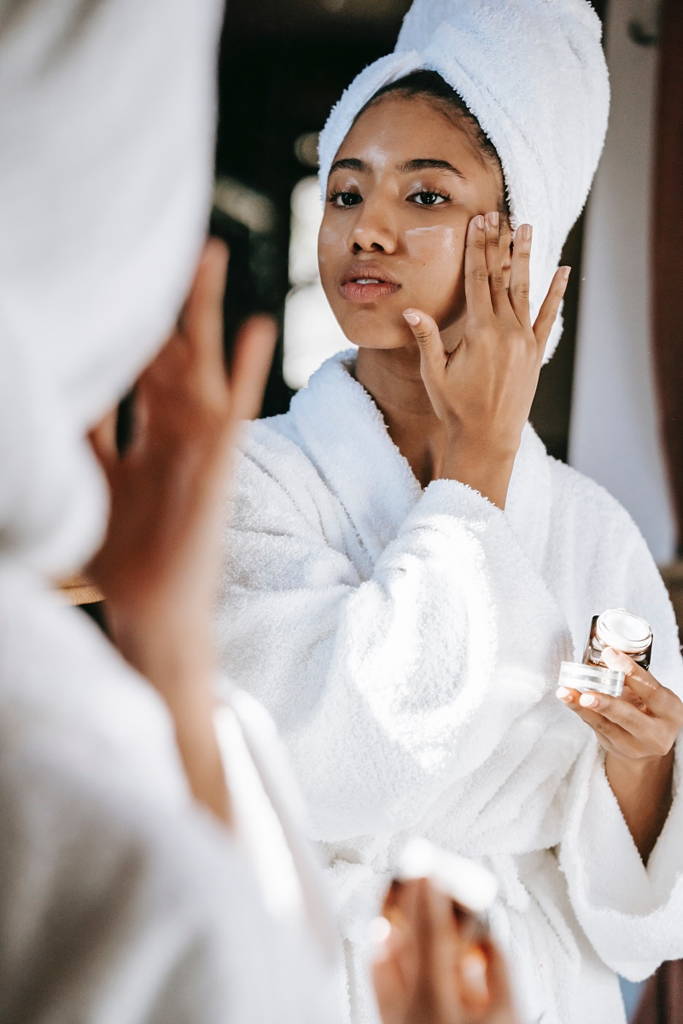 1. You Belong In a Long-Term Campaign
Influencers have always been an excellent addition to B2B marketing teams — but now, long-term relationships between influencers and brands are becoming the best way of achieving significant and sustainable marketing results.
Longer campaigns provide more value to brands, and that means brands will be more willing to pay you for longer campaign commitments in return.

Make the SWITCH to Ethical Beauty & Wellness on the Beusail Marketplace
Beusail curates premium, eco-luxe, ethical brands that are Vegan & Cruelty Free, Female Founded & Give Back — good for you & good for the planet.
2. You Can Help Grow Affiliate Programs
With affiliate campaigns, brands and influencers can team up to drive traffic and sales. Brands can track sales through affiliate links and compensate you with commission fees which helps build ongoing connection and relationship between you and the brand through transparent and measurable results.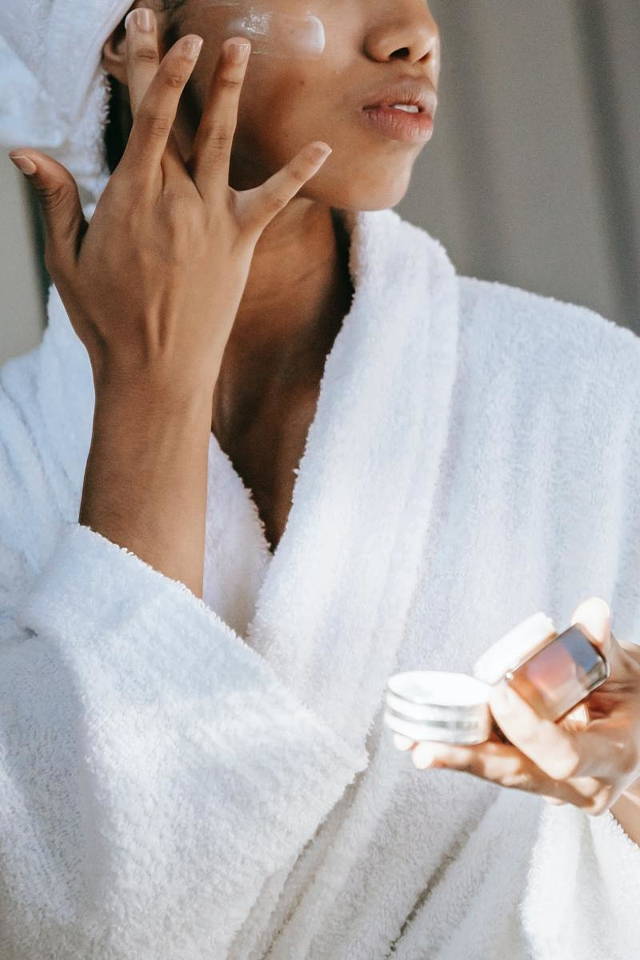 3. Social Media Incentives More Engagement With Creators
As more social media platforms begin offering paid features, bloggers will have more opportunities to monetise their content and boost your careers. Platforms like Twitter and Instagram are already implementing new features that reward active engagement — and when combined with the ability to sell premium content, you can earn more money than ever before.

You're Invited To Our Next Living A Life Of Beusail Gathering
Join us to set NEW MOON intentions with like-minded souls and begin your inner journey — defining your purpose and unleashing your gifts — exploring what business looks like in the feminine divine with our guest speaker, Tamara Loehr, co-founder of Beusail and 8-figure Wellnesspreneur...
4. The Best Influencers Will Do More Than Just Endorse Brands
Ethical influencers are not just famous faces peddling for brands. You're an expert in your niche and your word carries influence with the audience well paired brands want to reach. This means when you create content that goes BEYOND just selling your products, you have the ability to help brands build long lasting and deep relationships with their customers. Every brand wants that!

Want to Join Beusail?
Transform Your Life

Transform the World
Beusail is a conscious community of like-minded souls on a shared journey of inner-growth, prosperity and purpose. We are on a mission to create positive change and success, whilst honouring the earth mother.
JOIN A CIRCLE and explore our marketplace benefits
How it works and what's included in your circle membership:

As a Beusail Circle member, you are invited to join a circle with heart-centered women. Here you will create meaningful, symbolic and exponential relationships.This is a safe space to define your purpose, explore your spirituality and transform your life.

Attend Rituals & Gatherings
GUIDE. EVOLVE. TRANSFORM.
Beusail Circle membership is $33 per month. As part of your Beusail Circle Membership, you can join our ongoing rituals from moon ceremonies to seasonal celebrations. This is a space to be curious and have fun, reconnect with nature and create once-in-a-lifetime memories.

Shop with your $30 Credit
To drive our mission of positive impact, you receive a store credit of $30 every month. Choose from a range of products you use every day, and make the switch to ethical brands that are female founded and give back.With your store credit, your membership is only $3 per month!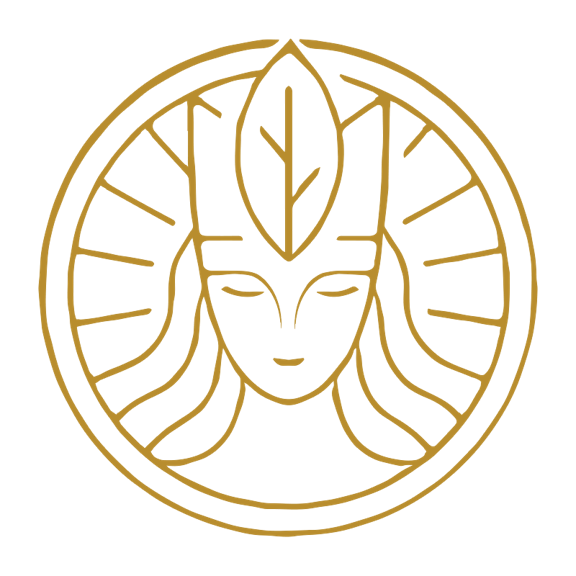 For early access to our new collections, promotions & much more.