How To: Air Dry Beach Wave Glamour Sleep Do
Welcome To The Air Dry Movement: Glamour Sleep Do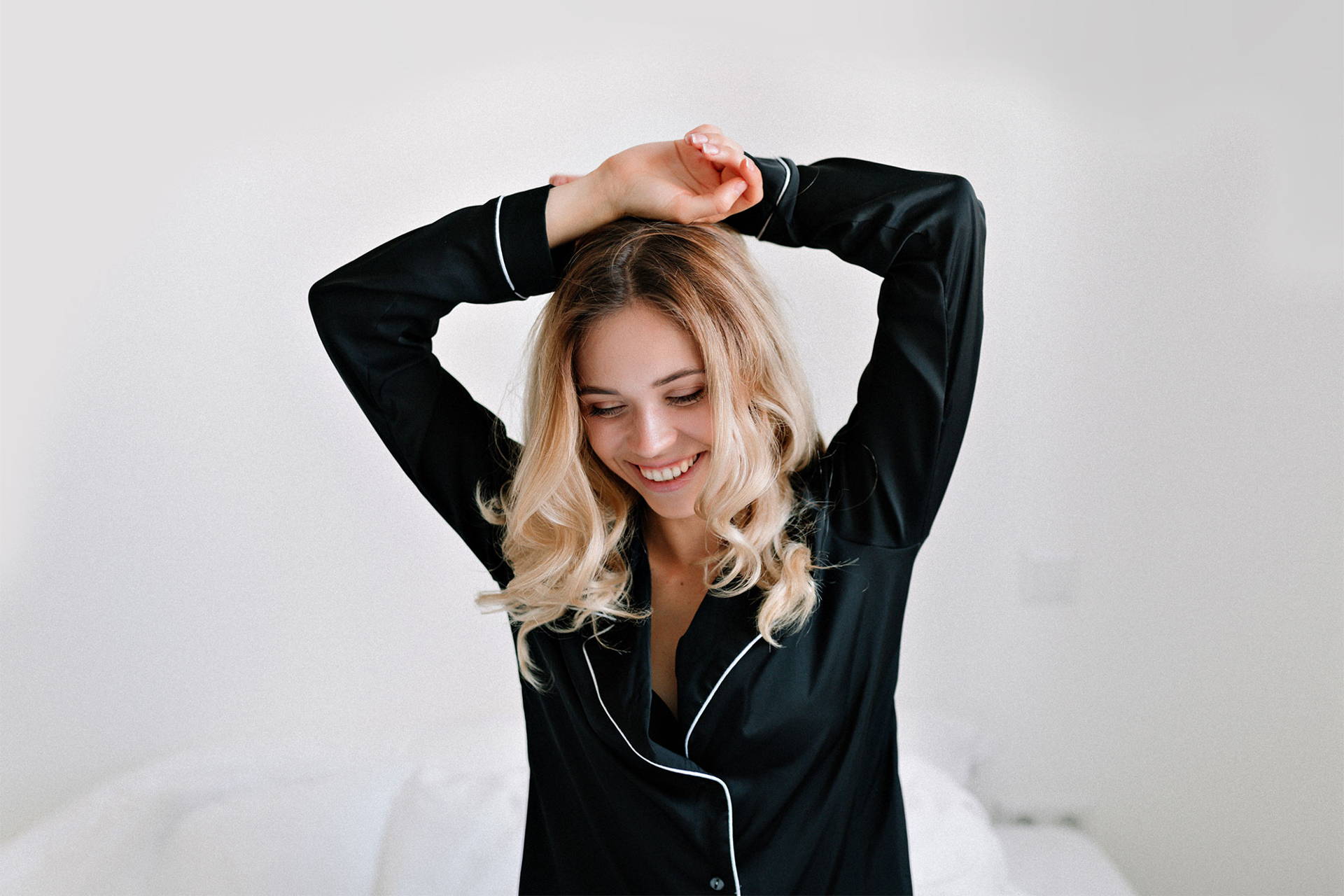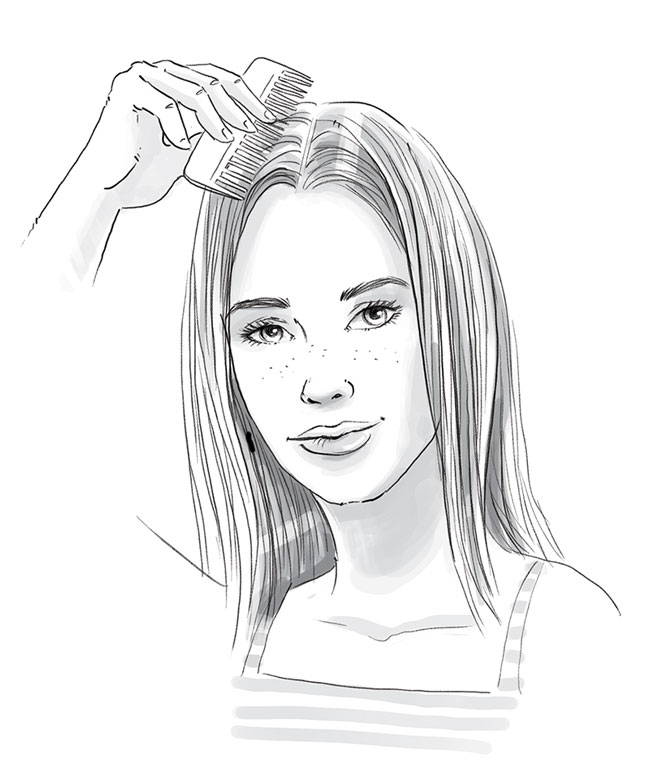 After washing your hair with Hot Tresses eco-luxe hair-care, part your hair when it's wet. The part will stay better than if you try to do it on dry hair.
Twist and form your hair into buns. Tie using Hot Tresses non-elastic ties to avoid kinks.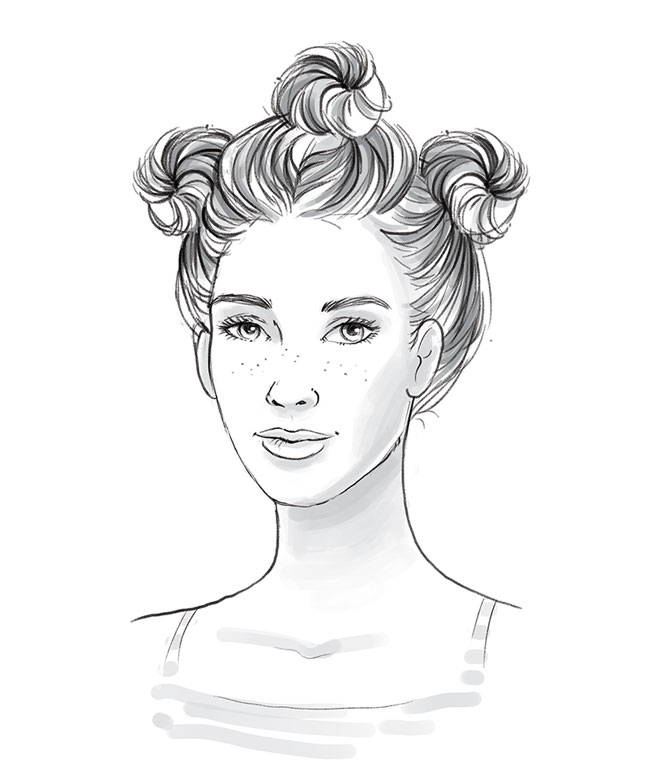 For extra body and curls add extra buns – the more buns the more bounce. Our favorite number is three. Leave these in overnight to dry.
If your hair is shorter, use bobby pins instead of hair ties to avoid any unwanted creases.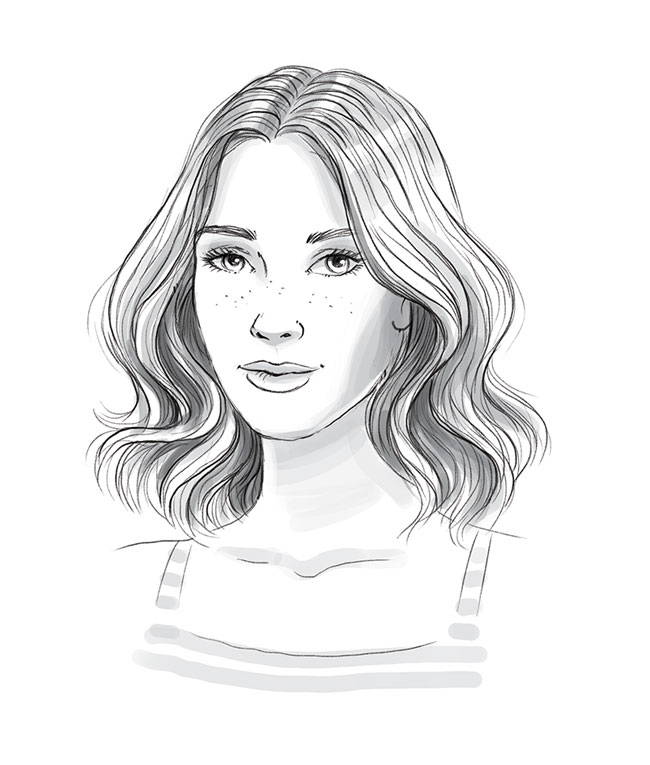 Once dry, unwrap your tresses.
Use your fingers to break up & define curls.
Don't be tempted to brush out buns as it'll only cause frizz and you'll lose the lovely twists.
Plaits and braids also work well for longer styles.

If you're not quite ready to give up the 'tools', start with switching to the cooler settings on your blow-dryer.
Ready to join the Beusail tribe?
Join the Beusail tribe to learn:
• How to easily transition from an underpaid employee to an online entrepreneur in 30 days without the startup stock, expenses or risk
• How to instantly earn 30 percent commission from all direct and ongoing online subscription sales
• How to get trained and certified in digital marketing and entrepreneurship, with dedicated coaches to help you achieve your business and personal goals
• How to gain access to Tamara Loehr, Female Entrepreneur of the Year award winner, as a mentor who will share how she achieved $40 million-plus in online sales in less than five years

Earn 30% Commission From Day 1

Quickly average $5,000 Per Month in Profit

No Recruiting Or Buying Stock Upfront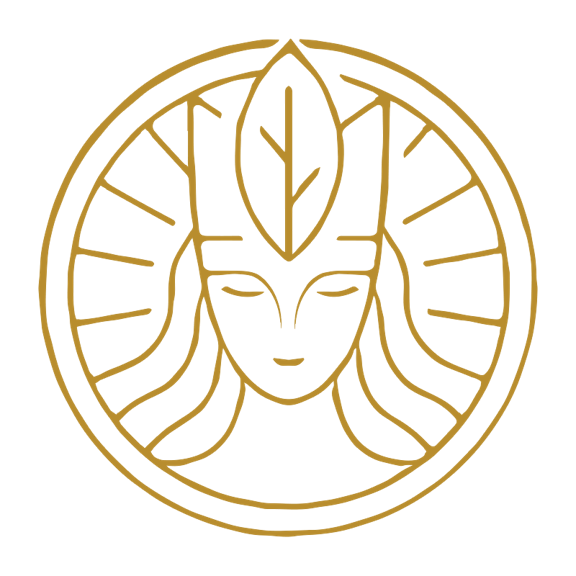 For early access to our new collections, promotions & much more.