Five Things NOT To Do If You're Thinking Of Changing Careers
Time to reinvent yourself? Five things NOT to do if you're thinking of changing careers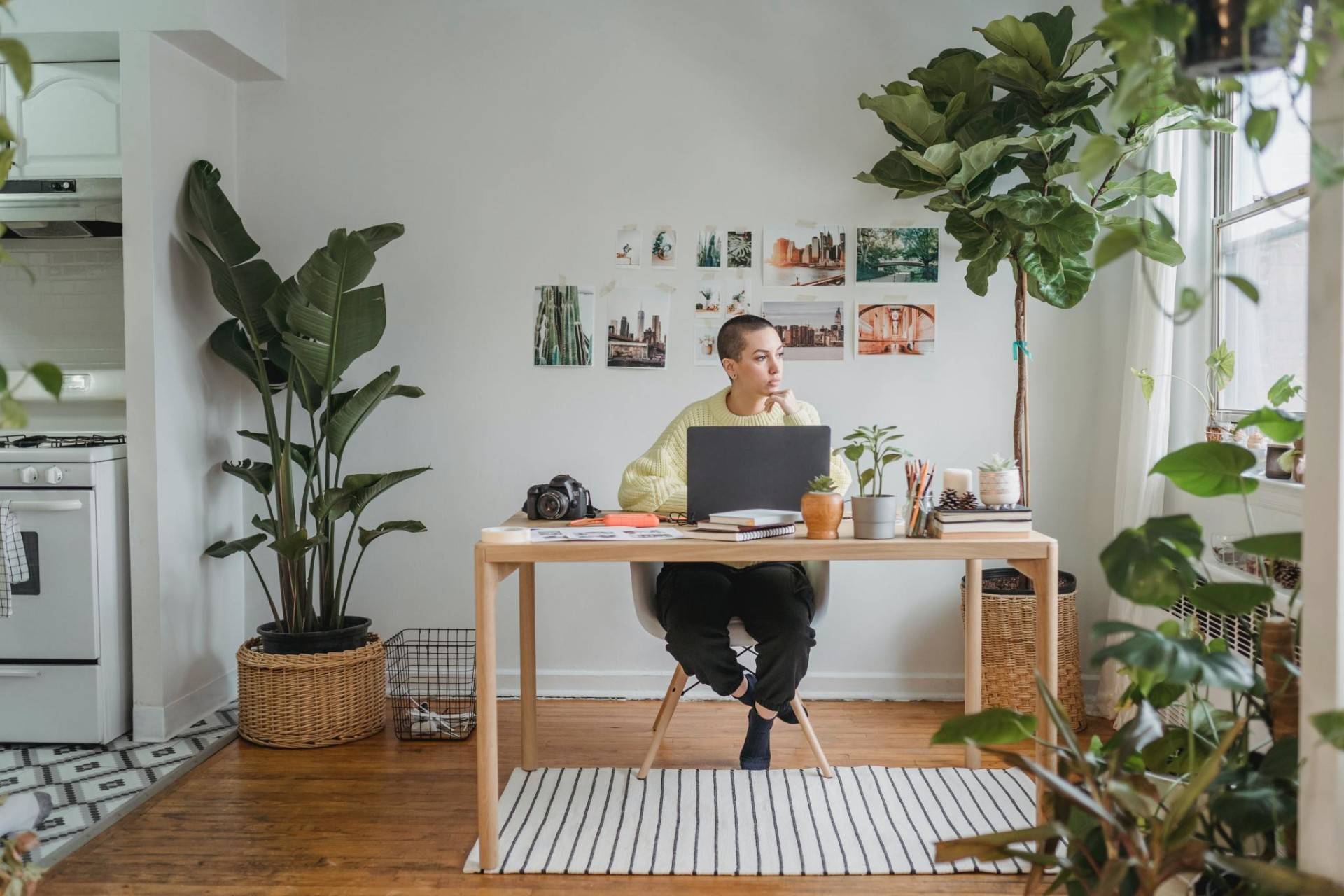 Toiling away in a job that makes you unhappy? Before you decide to quit, consider what you'll lose and what you'll gain. Then use both to your advantage...
Change can be an opportunity, a turning point, or just trying something new. But it all depends on what your goals are for your work-life balance, your passions, and your interests.


Perhaps your ambitions or values have changed. Maybe you've uncovered a new passion you want to strengthen with purpose, which might just lead to profit. Or it could be that you need a higher salary & more flexible hours to go with it...
Reinventing Your Career Does NOT Mean You Have To Start From Zero
If you're always searching for a better job, you're not alone. Career change has become the new normal, with many of us using our 20s to figure out what we really like, settling into something in our 30s, and often continuing to shift gears well into our 40s and even 50s.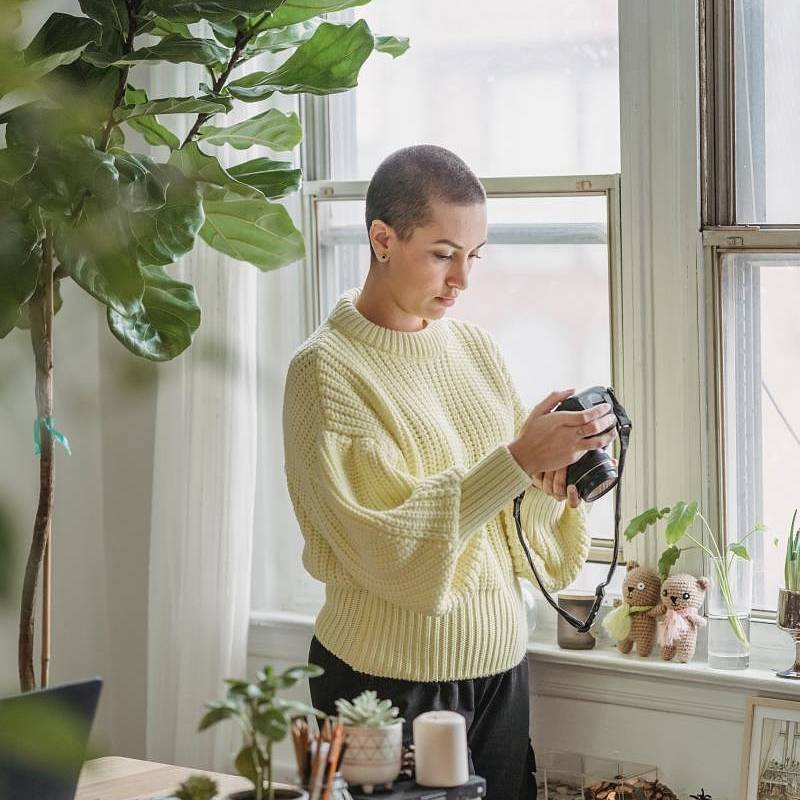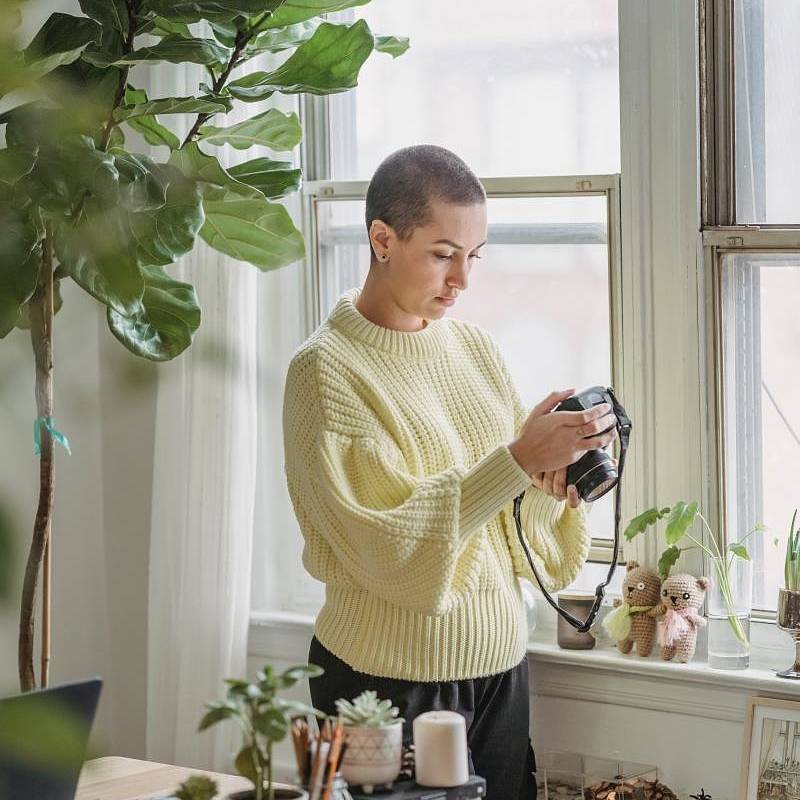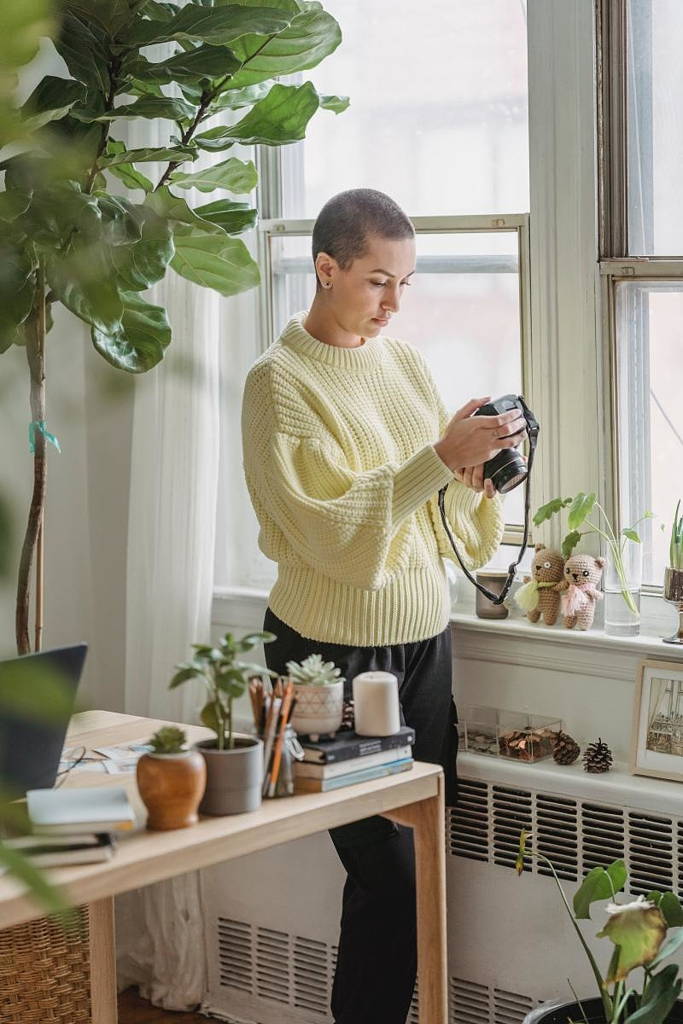 When it comes time to make a change, most of us pick an industry based on our previous experience or interests, then try to find a role within that industry that we can get.
We don't think much about how we'd actually like to spend our time day-to-day, and so we end up in another job we hate.
This time, try approaching your search a different way.
If it's time for you to make a career change, here are 5 don'ts to consider before you make a move.

Make the SWITCH to Ethical Beauty & Wellness on the Beusail Marketplace
Beusail curates premium, eco-luxe, ethical brands that are Vegan & Cruelty Free, Female Founded & Gives Back, Good for you & Good for the Planet.
1. Don't think of it as 'starting again'
Reinventing your career does NOT mean you have to start again from zero. Most businesses and industries have similar challenges: they're just dressed up as different products and services. Valuable skills—such as managing people, holding a role on a board, setting KPIS and doing strategy, sales and marketing—can be taken anywhere.
If you're approaching the top of the ladder in your current role, you shouldn't have to start at the bottom of a new ladder. Just take your skills and jump sideways! Yes, you'll have to learn about a new product or service, get to know a new consumer demographic, research trends and contend with new competitors, but you're not going in empty-handed.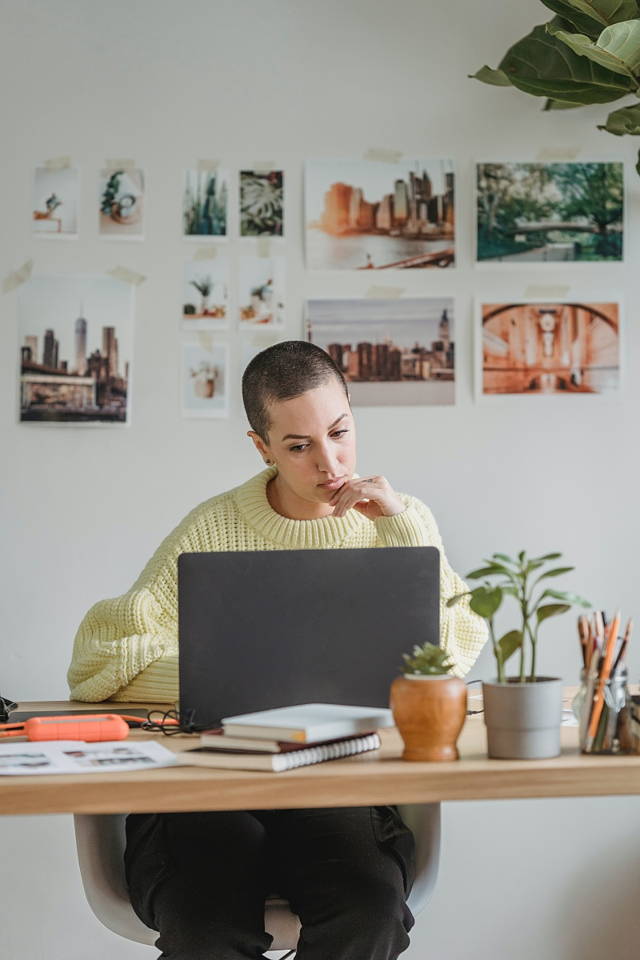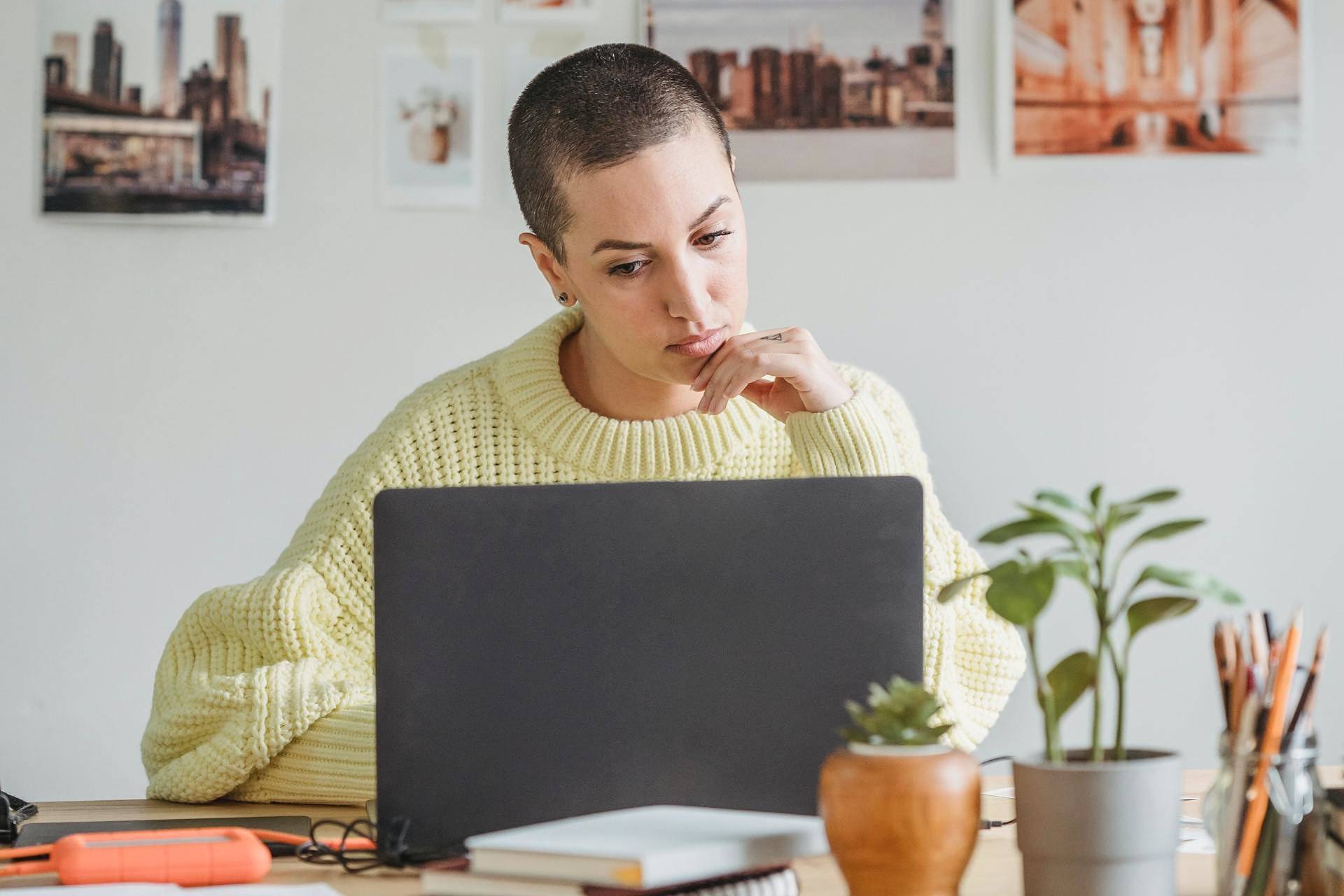 2. Don't define success by other people's standards
Once you've picked your new career, you get to decide what success in that career space looks like. Don't just assume that all the normal markers of success (like a bigger paycheck, bigger office or better title) are going to work for you.
My definition of success includes a lot of work-life flexibility, empowering people (not managing them), problem solving, creative work, and growing profitable businesses that impact lives. What does your version of success look like?
While being the 'CEO' means big money and a great title, it didn't work for me: that role obviously doesn't match my definition of success above! It might be time to let go of the dream of the big corner office, and define what really makes you feel fulfilled at work. When you define the success you're chasing, you can change course with confidence.

You're Invited To Our Next Living A Life Of Beusail Gathering
Join us to set NEW MOON intentions with like-minded souls and begin your inner journey — defining your purpose and unleashing your gifts — exploring what business looks like in the feminine divine with our guest speaker, Tamara Loehr, co-founder of Beusail and 8-figure Wellnesspreneur...
3. Don't be held back by 'normal'
The huge benefit of being a newcomer to a role or industry is that you approach it without preconceptions. Instead of adhering to industry norms or continuing the way things have already been done, you'll probably come up with a new, improved way of doing things.
If you can see a better way—for yourself or for the place you work—don't worry if it hasn't been done that way before. People follow the same old traditional pathways and wonder why they don't get different outcomes. Don't be afraid to try something new, starting with your own career.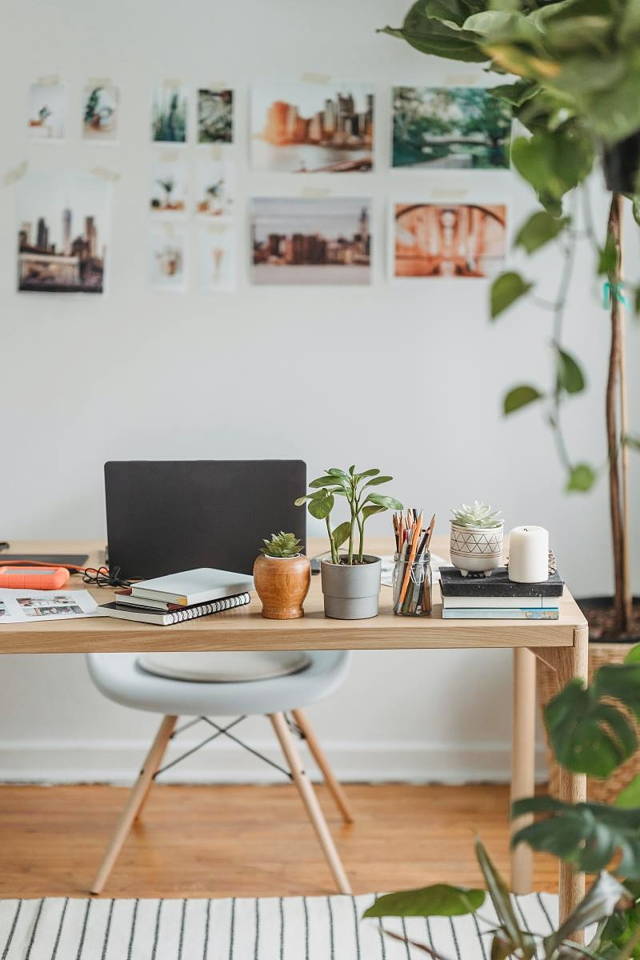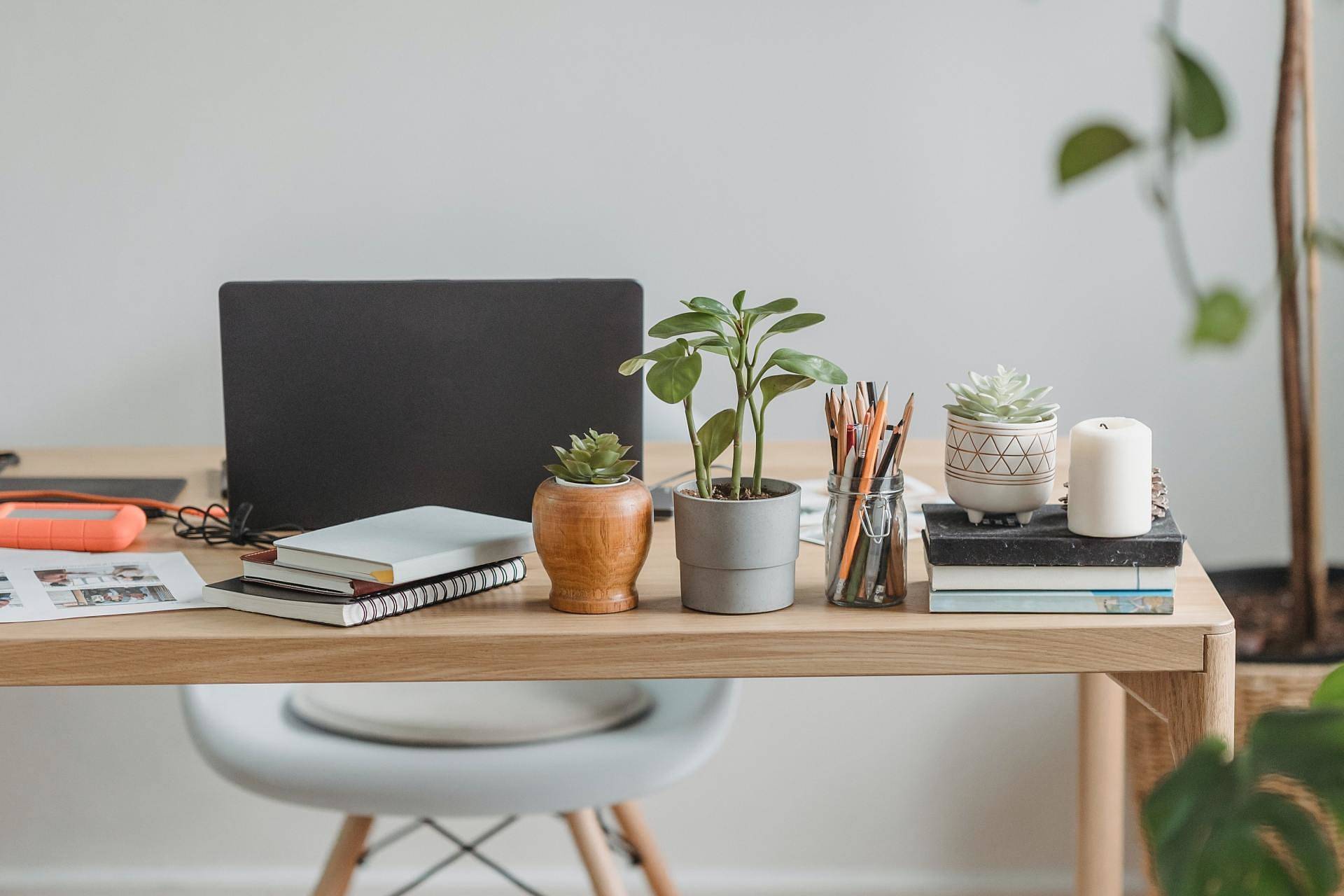 Don't trap yourself with the excuse that you need to do a lot of study or start all over again if you want a more satisfying career. Instead, make a list of what you can already do and brainstorm new ways you could apply this skill set.
Keep an open mind and be prepared to do something you'd never considered before. If it fits your skills and serves your priorities, it might be the perfect fit. Stay focused around what you love and the activities you want to do every day.
Don't fall into thinking, "I studied X in college, therefore I'm stuck in that industry for the rest of my career". If that role doesn't excite you anymore, doesn't fit your current stage in life and tick your requirements, then reinvest in your career. I've done this on average every seven years as my passions and interests change, and you can do it too.
Cut down on heat styling
Cut the chemicals
Cut the frizz
YOU Are The Most Important Ingredient In Your Hair Care Routine
5. Don't let negativity rule
If your current position doesn't match up with your ideal, choose not to complain about the situation. Focus your energy on looking for solutions.
If you're completely overwhelmed by the idea of changing careers, I get it. A lot of us stay in jobs we hate because we feel like it's too big a risk to try and change. Ask yourself: what's the smallest amount of change I could manage right now? Even if it's tiny, it's a step in the right direction.
You only ever have to figure out your next move. Ask yourself these questions:
What are my priorities?
How do I want to spend my time?
What does the ideal work environment look like for me?
Designing your career is a subset of designing your life. Know your values and define a clear vision for your work. Be unapologetic about making it happen... and be open to surprising yourself.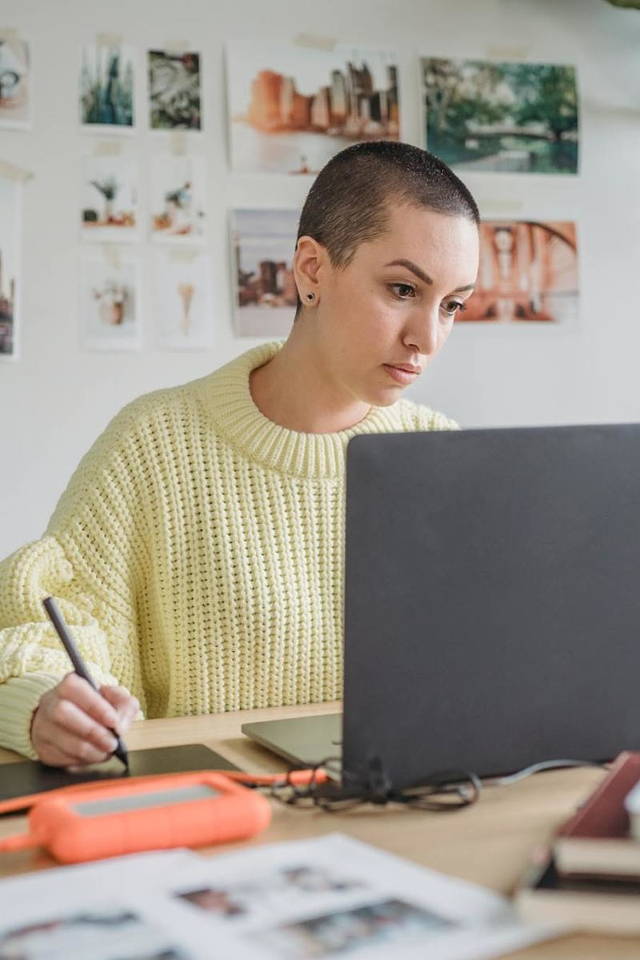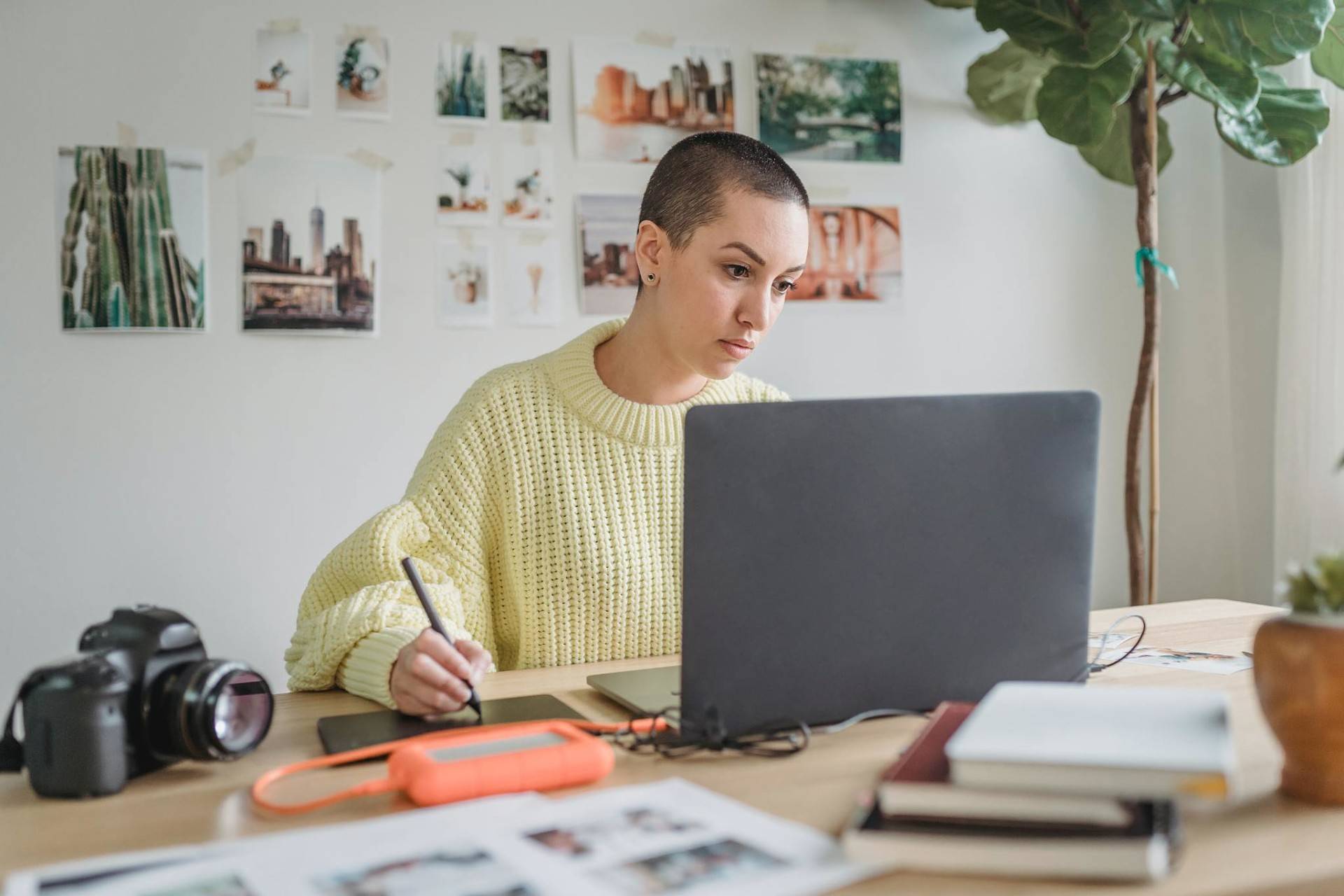 Want to Join Beusail?
Transform Your Life

Transform the World
Beusail is a conscious community of like-minded souls on a shared journey of inner-growth, prosperity and purpose. We are on a mission to create positive change and success, whilst honouring the earth mother.
JOIN A CIRCLE and explore our marketplace benefits
How it works and what's included in your circle membership:

As a Beusail Circle member, you are invited to join a circle with heart-centered women. Here you will create meaningful, symbolic and exponential relationships.This is a safe space to define your purpose, explore your spirituality and transform your life.

Attend Rituals & Gatherings
GUIDE. EVOLVE. TRANSFORM.
Beusail Circle membership is $33 per month. As part of your Beusail Circle Membership, you can join our ongoing rituals from moon ceremonies to seasonal celebrations. This is a space to be curious and have fun, reconnect with nature and create once-in-a-lifetime memories.

Shop with your $30 Credit
To drive our mission of positive impact, you receive a store credit of $30 every month. Choose from a range of products you use every day, and make the switch to ethical brands that are female founded and give back.With your store credit, your membership is only $3 per month!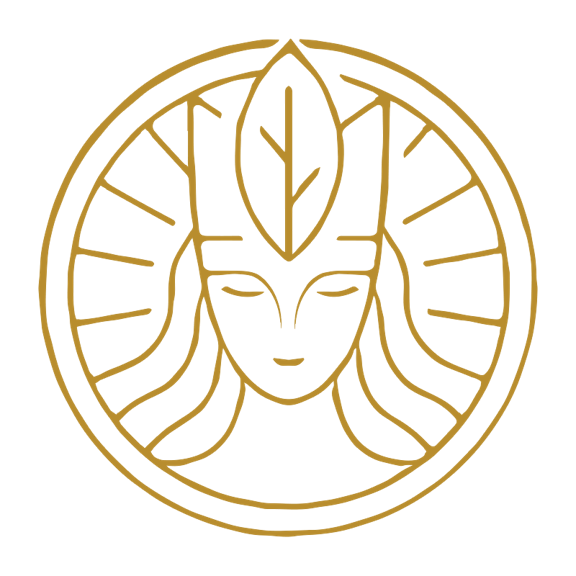 For early access to our new collections, promotions & much more.