Danger: Don't Mix Products/Brands
Danger: Don't Mix Hair Care Products and Brands!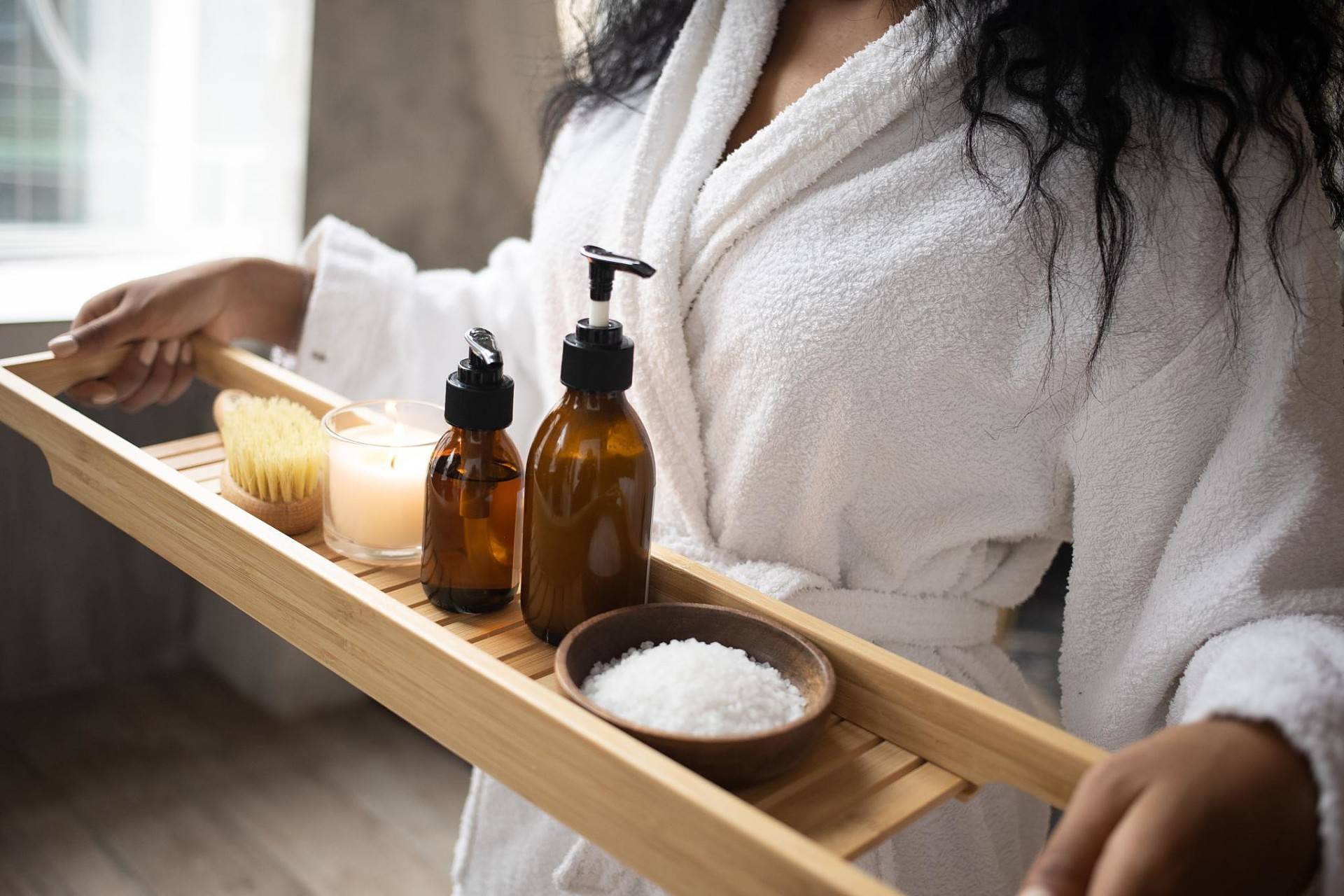 Your hair has specific needs and there are a million products out there that promise amazing results. It may be tempting to grab multiple hair care bottles from the shelves, thinking a blend of several brands will give you the overall results you want... not so fast.
There is a hidden problem with mixing hair care products. Each company formulates its line using different ingredients. These differences create an inherent risk when you mix and match haircare products.


Some specific ingredients react negatively with each other. The result? Your scalp and hair bear the brunt of any adverse reaction.
Have you spent much time thinking about where you're putting your hair care products?
Many people don't know that the word scalp is an acronym for its five layers: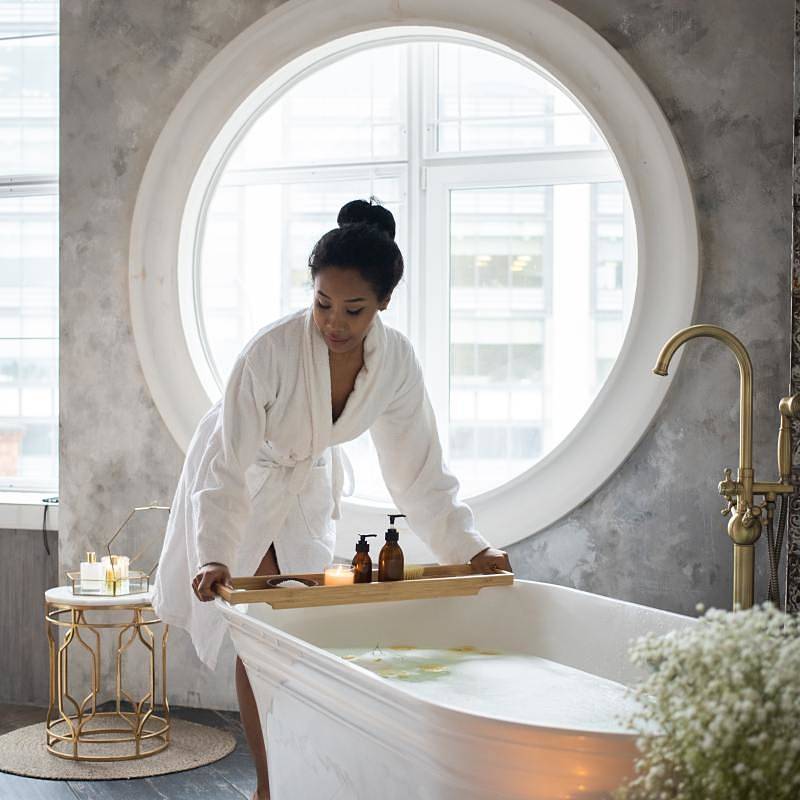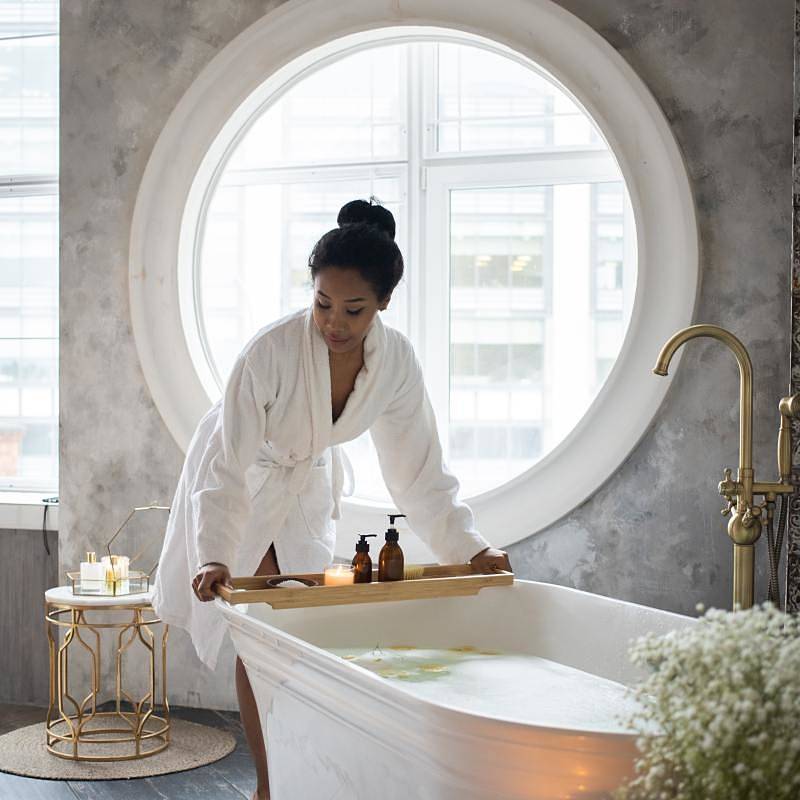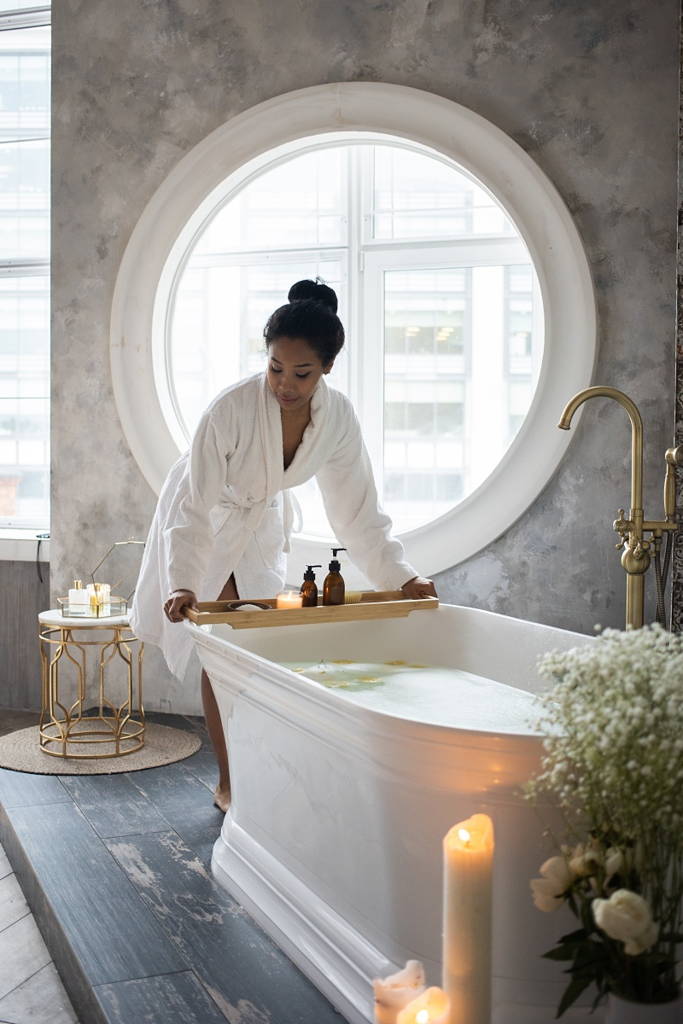 Skin. By far our largest organ, the skin absorbs all chemicals applied to it while processing only those needed for our body to function.
Connective Tissue. This dense layer contains subcutaneous fat, nerves, blood vessels and the lymphatic system.
Aponeurosis. This fine layer keeps the muscles that allow us to move our scalp and eyebrows connected.
Loose Connective Tissue. Plasma and mast cells make this flexible layer that separates the three top layers from the pericranium.
Pericranium. This is the outer layer of the skull bones.
Anything you put on your scalp affects all five layers, so it's important to be thoughtful about your choices.

Make the SWITCH to Ethical Beauty & Wellness on the Beusail Marketplace
Beusail curates premium, eco-luxe, ethical brands that are Vegan & Cruelty Free, Female Founded & Give Back — good for you & good for the planet.
What's the Harm in Mixing Products?
Not only can a chemical mixture harm the scalp, but it's just not good for your hair. Let's say you have damaged hair, so you mix restorative shampoos and conditioners. The concoction you end up with can cause even more damage. Your hair becomes less healthy as a result of mismatched brands not complementing each other.
A vicious cycle has begun.
Think about mixing different medications intended to achieve the same result. Each is formulated with different ingredients and processed differently in the body. The result can be dangerous and do more harm than good. The same is true of what you put on your hair.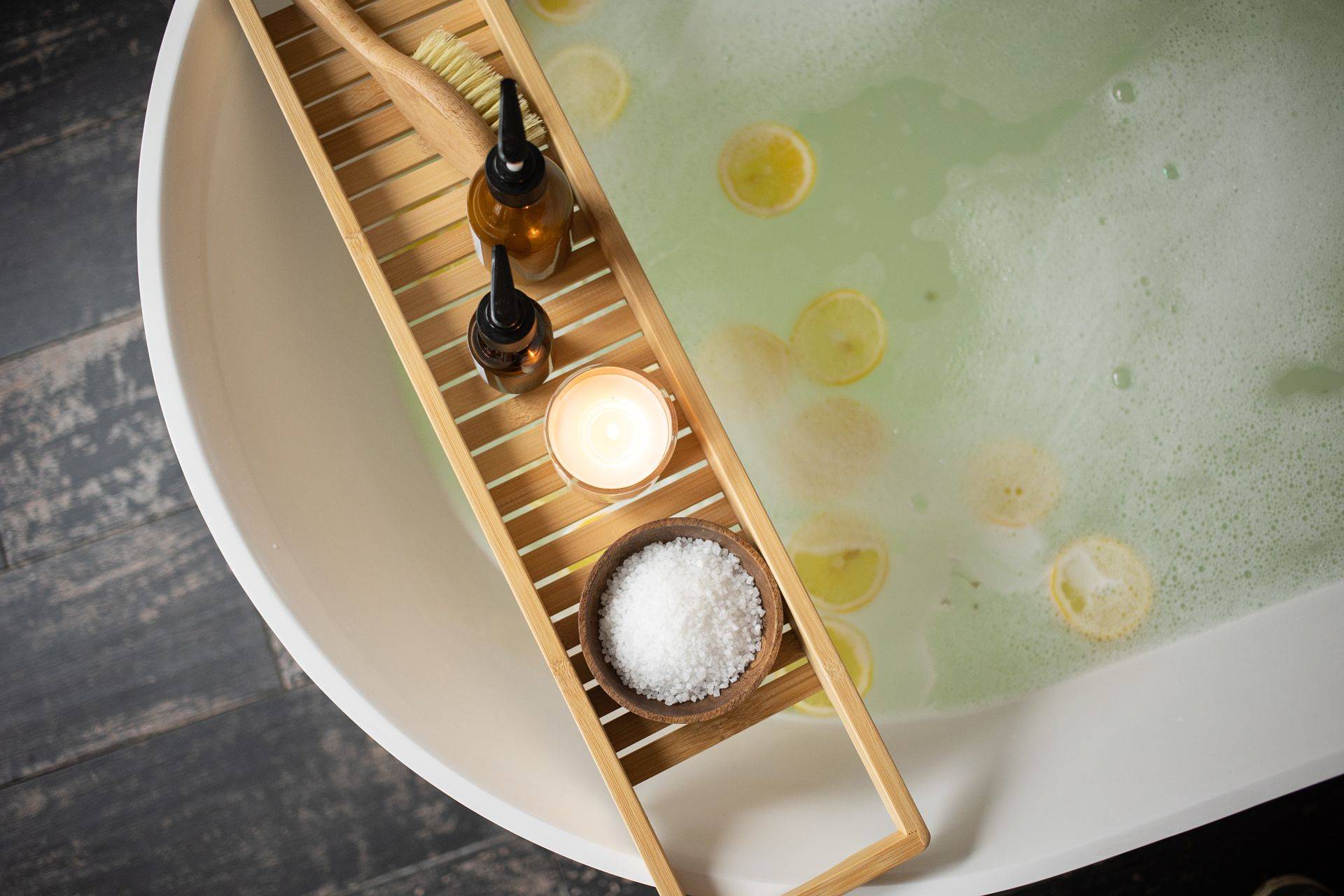 Cut down on heat styling
Cut the chemicals
Cut the frizz
YOU Are The Most Important Ingredient In Your Haircare Routine
When deciding on a haircare plan, design one around your hair's unique issues and needs. Hot Tresses designs products used as a series of steps that work together to optimise your results. This process removes the guesswork and potential damage of mixing brands and products.
Most of us need hair rehab—a way to reset our haircare and tailor it to fit our individual needs. It starts with a tailored rehab plan survey. From there, we recommend a simple and effective plan that enhances all the natural beauty of your hair while encouraging its long-term health.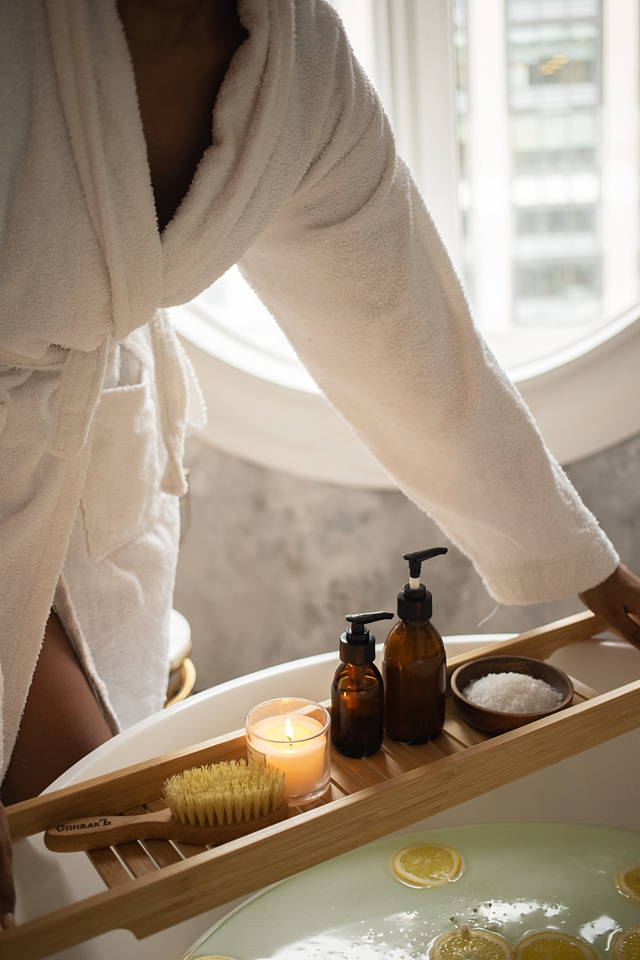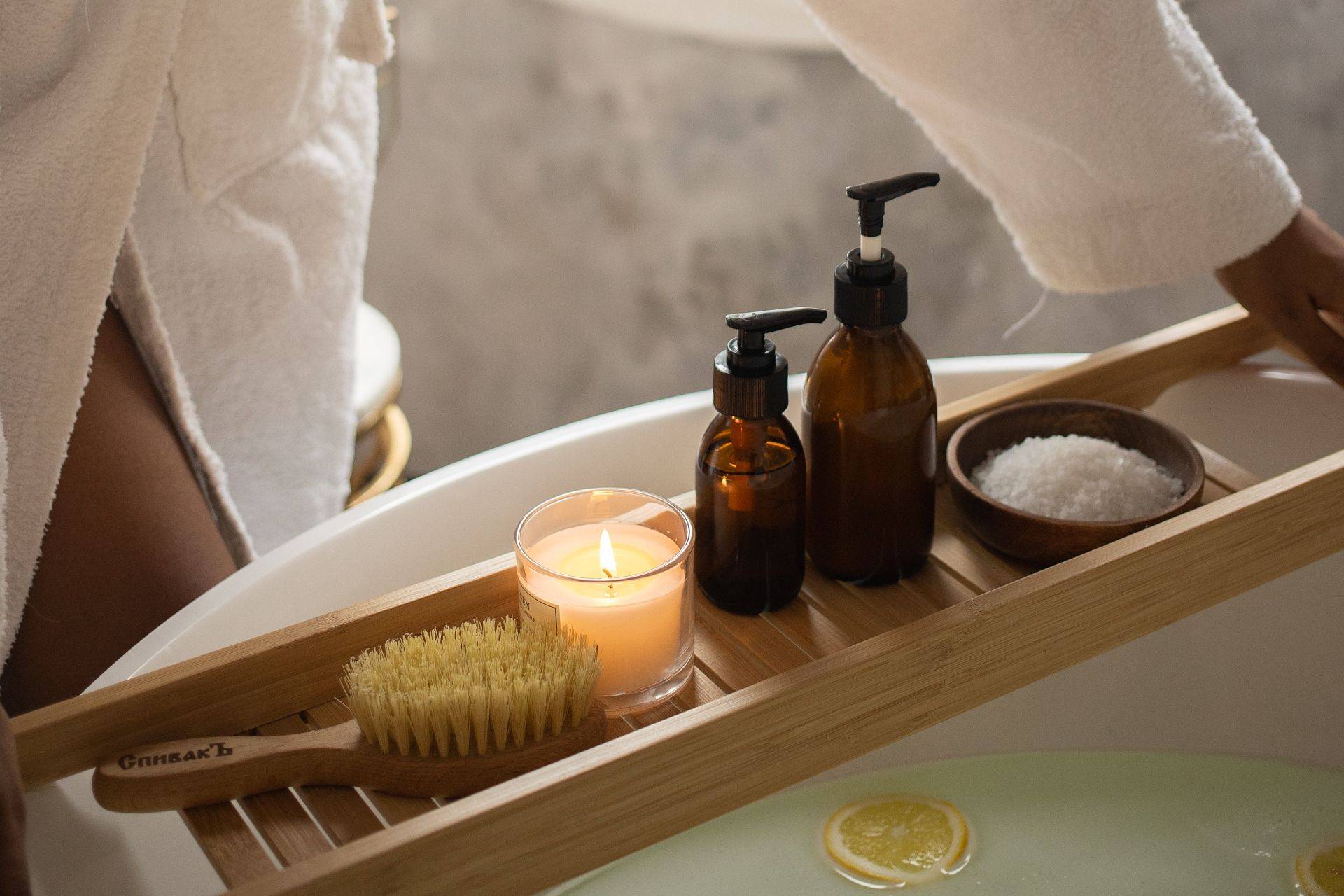 Want to Join Beusail?
Transform Your Life

Transform the World
Beusail is a conscious community of like-minded souls on a shared journey of inner-growth, prosperity and purpose. We are on a mission to create positive change and success, whilst honouring the earth mother.
JOIN A CIRCLE and explore our marketplace benefits
How it works and what's included in your circle membership:

As a Beusail Circle member, you are invited to join a circle with heart-centered women. Here you will create meaningful, symbolic and exponential relationships. This is a safe space to define your purpose, explore your spirituality and transform your life.

Attend Rituals & Gatherings
GUIDE. EVOLVE. TRANSFORM.
Beusail Circle membership is $33 per month. As part of your Beusail Circle Membership, you can join our ongoing rituals from moon ceremonies to seasonal celebrations. This is a space to be curious and have fun, reconnect with nature and create once-in-a-lifetime memories.

Shop with your $30 Credit
To drive our mission of positive impact, you receive a store credit of $30 every month. Choose from a range of products you use every day, and make the switch to ethical brands that are female founded and give back.With your store credit, your membership is only $3 per month!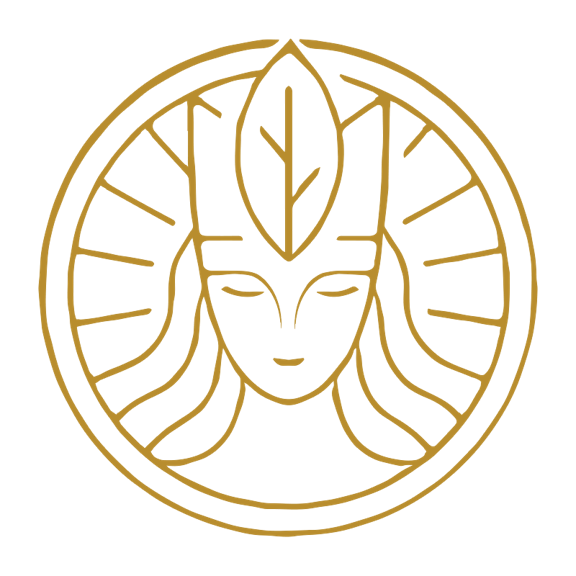 For early access to our new collections, promotions & much more.