Blog page

Experience entrepreneurship and personal growth through the feminine divine

Read on for our latest thoughts, perspectives, and views on ethical and impactful entrepreneurship.
MAKE THIS CHRISTMAS A CONSCIOUS ONE...
A Conscious Christmas Is a Gift that Keeps on Giving
Christmas is all about giving, but unfortunately, the festive season often turns into an occasion where sustainability is not high on everybody's agenda. The big day itself generates a lot of waste. And even after you've waded knee-deep through a swamp of excessive packaging, wrapping paper, sticky tape, cards, and crackers, you're left with the gifts themselves, which are not always as environmentally friendly or ethical as they should be. Read more...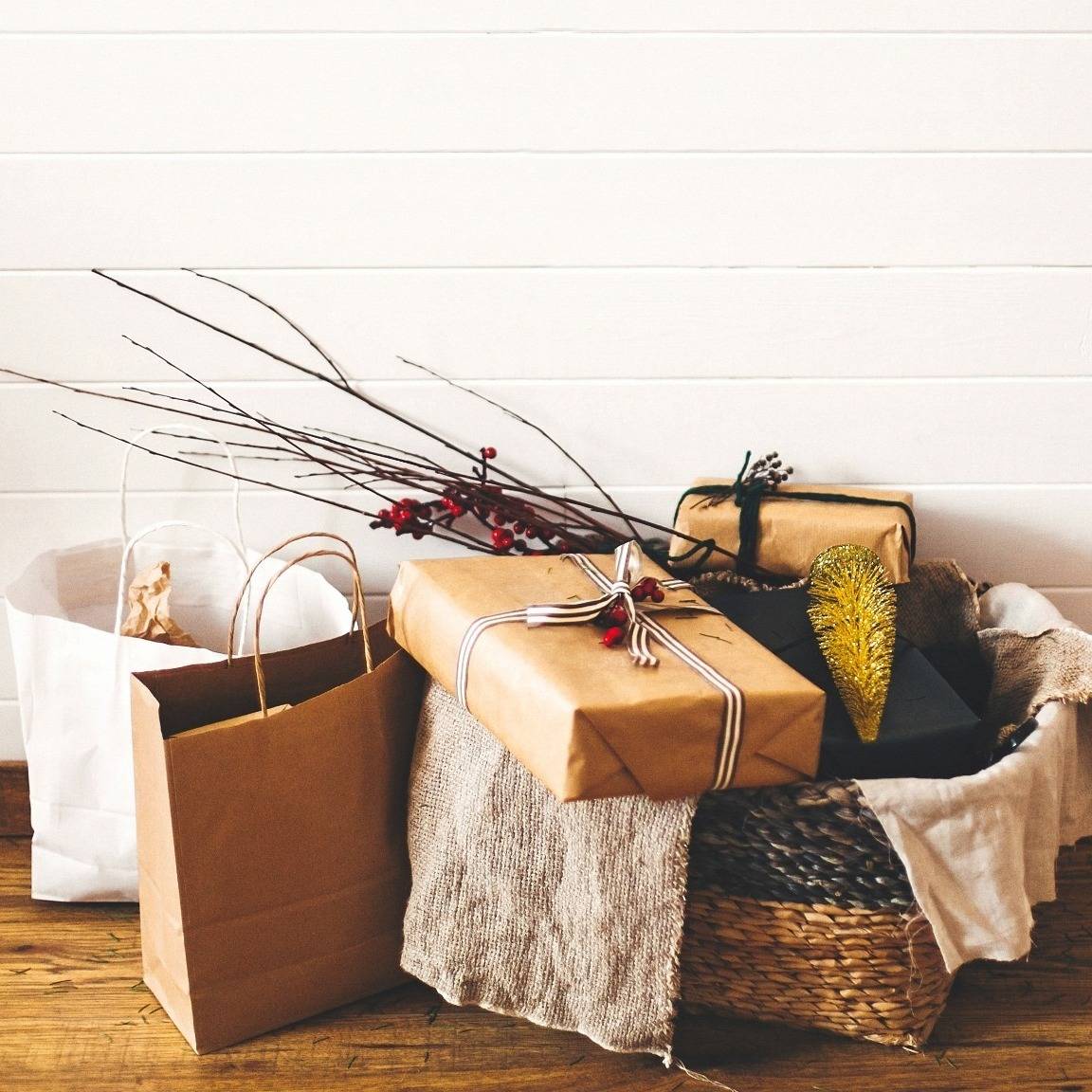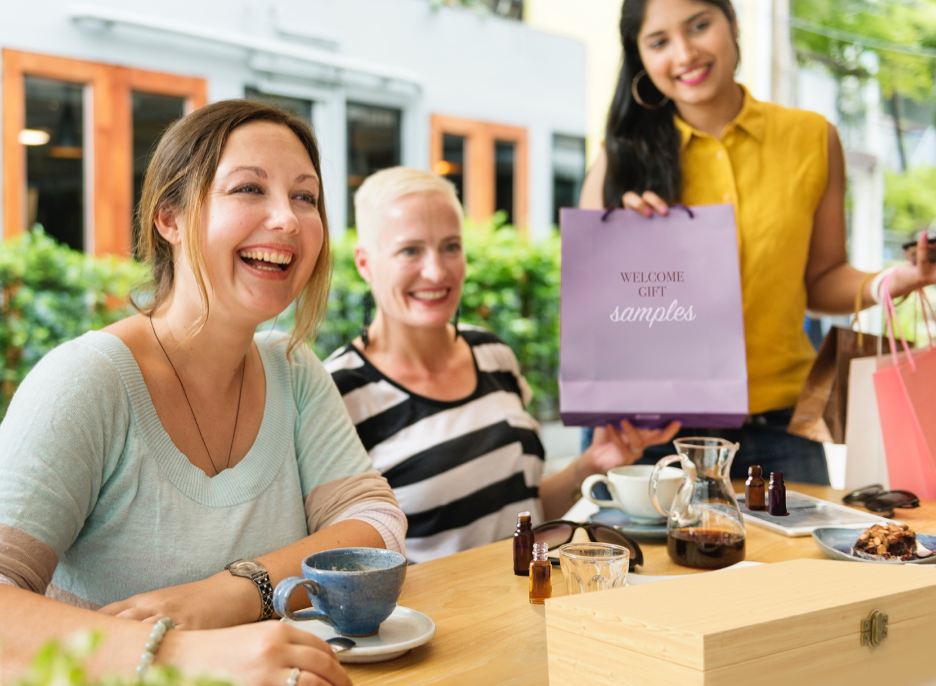 The Viability of Direct Selling During COVID
Learn the Secret of Community Channel Marketing as a Lucrative New Alternative to MLMs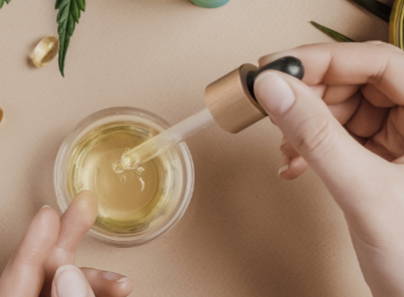 5 Things to Look for when Buying CBD Skincare
With Wellnesspreneur — Tamara Loehr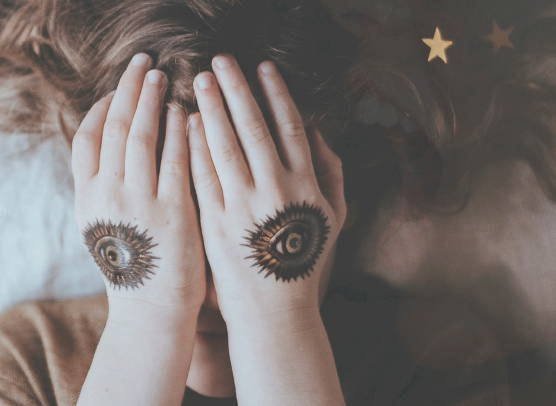 Sleep and Astrology: How the Moon and the Stars Influence Your Sleep Cycle
How the changes in the moon cycles really affect your sleep...
Your heading text goes here
Beusail's products are third-party certified to provide proof of transparency. All Beusail's Beauty products have been EWG VERIFIED ™ (unlike other brands that only certify some in their range). EWG has independently reviewed all our beauty products against the strictest safety standards. All Beusail's products are also Certified Cruelty-free. Beusail provides guidance on what to do with your empty product packaging to reduce your landfill footprint. This is part of our committed to being ZERO WASTE.
Your heading text goes here
When you buy a product from Beusail, you are helping create positive impacts in our world. We have giving entrenched as a cost of goods in all our product. That means every time you buy one, you are giving to the United Nations Sustainability Goals through our partnership with Buy1Give1. Thank you for switching to indie products that give back. Collectively our purchasing power will have a positive impact on the world.