Benefits Of A Mentor For Ethical Beauty & Wellness Brands
The Importance Of A Mentor Extends Well Beyond Success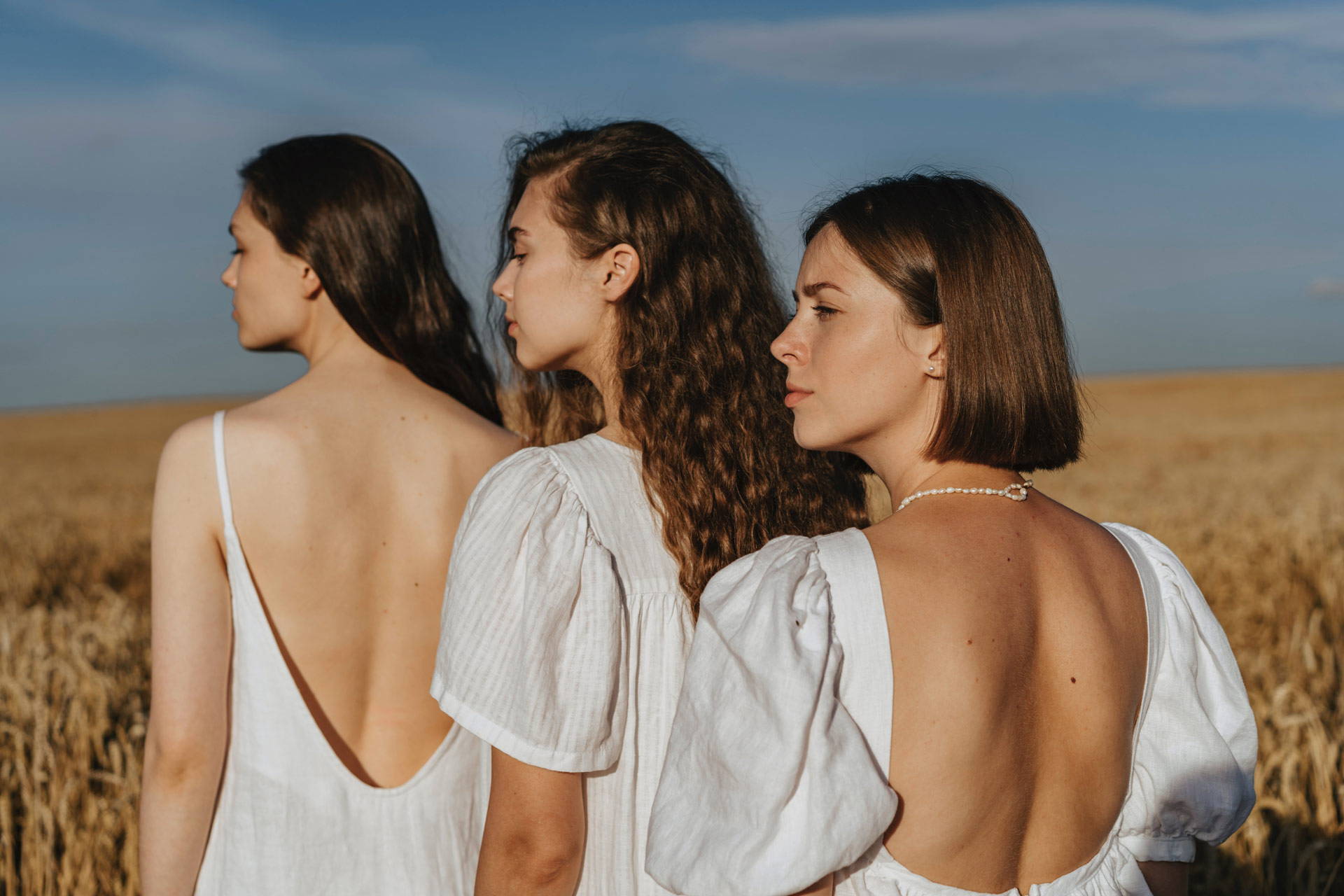 The beauty and wellness industry's notorious for dashing the dreams of young & talented hopefuls before they find their feet
the failure rate for a new product is 80-90%
Launching a new product has always been a high-risk strategy in any business sector. Harvard Professor Clayton Christensen has stated that the failure rate for a new product is 80 to 90 percent.
Nowhere does this ring more true than in the beauty and wellness industry, where 8 out of 10 businesses end up folding before they can realise their true potential. The reasons for this are varied, but the evidence usually points to a lack of contacts and insider knowledge, and a failure to put together an effective marketing strategy. These are precisely the things that define the importancer of a mentor, who is there to help you overcome those obstacles so you have an infinitiely better chance of getting where you're going... fast.

The Beauty Industry's Run By Men
It's an eye-opener for many that when you draw back the curtain on many beauty and wellness brands, you'll find a middle-aged businessman in the driving seat. In an industry which relies almost exclusively on a female client base, women CEOs are thin on the ground. The statistics don't lie. In WWD's 2018 list of the 100 biggest beauty companies, only 10 had a female CEO. Additionally, only 4.8 per cent of Fortune 500 and S&P 500 companies had ladies at the helm.

The Beauty Business Is An Oligarchy
Seven companies control almost every single beauty brand you buy. Household brands such as L'Oreal and Estee Lauder are multinationals that have spent decades acquiring smaller companies. For years, they have enjoyed an almost complete hegemony in the industry. For example, L'Oreal owns a total of 39 beauty brands, such as The Body Shop, Maybelline, and Garnier, and in 2016, their annual turnover was $27.6 billion. It's safe to say the playing field is far from level.

The Winds Of Change Are Here
Yet, in recent times, we have seen the welcome winds of change blow throughout the industry. The rise of the indie brand has challenged the status quo and made it a lot easier for newcomers to get their foot in the door. As a rule, large corporations are reluctant to take risks and do not have their finger as firmly on the pulse as independent brands, who are more in tune with the latest trends and have greater social purpose and responsibility.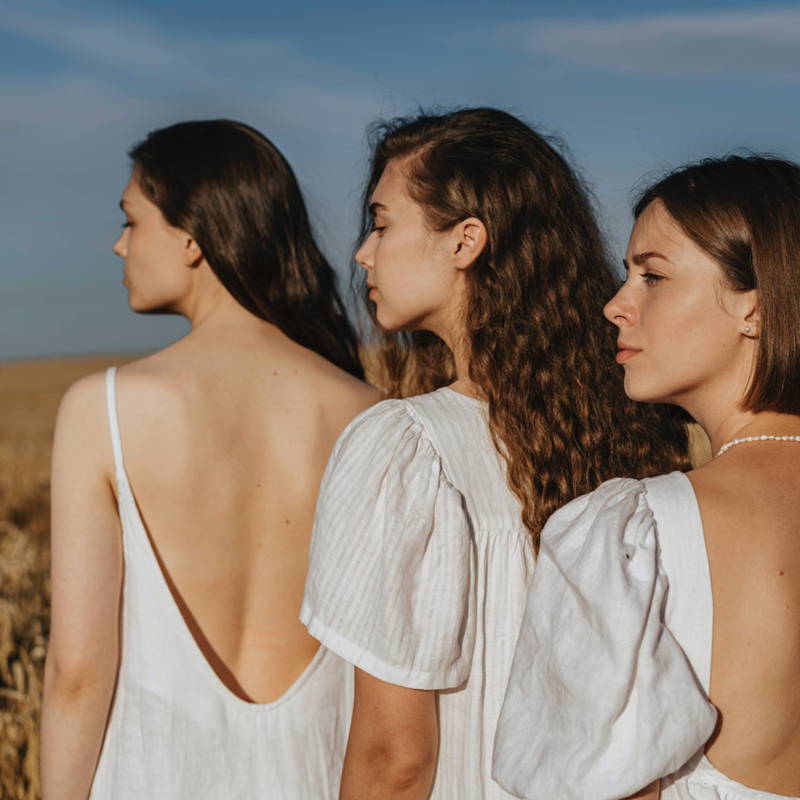 Boutiques & brands across the globe are now accessible at the click of a button, so a dynamic global market is within your reach
The recent boom in online sales reflects that remote shopping is a trend that is here to stay, and its popularity affords new brands an excellent opportunity to get their foot on the ladder. Indie brands have massively benefited from the digital revolution, which has completely transformed shopping habits.
Technology Has Broadened Our Choices, But Startup Costs Remain A Barrier To Entry
The accessibility of online shopping has enabled more and more people to experience the delight and convenience of browsing and buying off the beaten path. But the sheer cost of getting a product to market remains a huge financial hurdle for newcomers. Here's a sobering fact: the average cost to create & launch just 1 brand effectively and engagingly will cost about $250k.
Finding Momentum Through Mentorship
Tamara Loehr, global wellnesspreneur, YPO Hollywood member and millionaire mentor knows 1st hand that fundamental errors are avoidable if you have the right mentor to guide & advise you. On industry insights, winning strategies, access to the market, and the core foundations needed for launching and scaling a brand.
"A great idea or early stage startup needs a certain skill set to make it a tangible reality through a tried and tested process, and that's where mentoring comes in," Tamara shared. "The benefits of a mentor are that they provide you with information and knowledge. They can stimulate your personal and professional growth. Acting as sounding boards. And I think it was Oprah Winfrey who said, 'A mentor is someone who allows you to see the hope inside yourself.'"
Vitamin Sprays Are In Your Bloodstream In Under 5 Minutes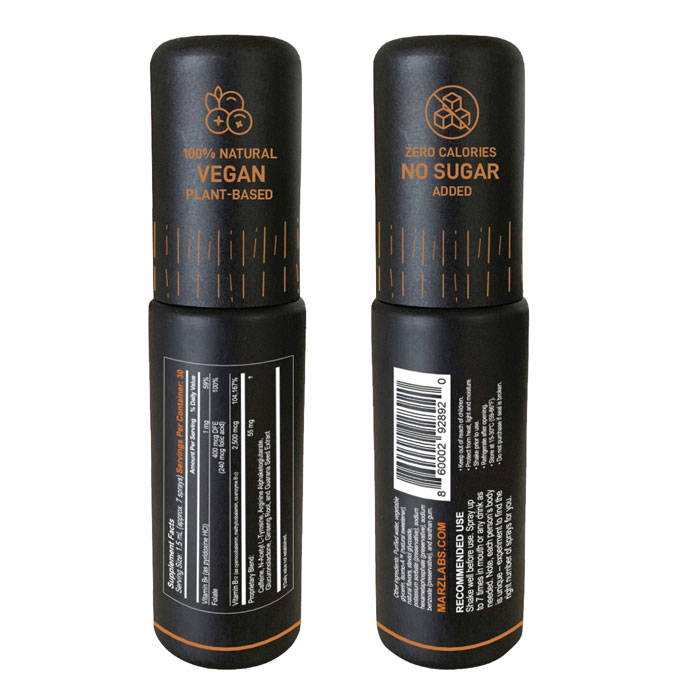 Marching To The Beat Of A Different Drum
Tamara Loehr's known for doing the opposite — the opposite of what's expected, the opposite of the industry standard, the opposite of assumed knowledge. In other words, she marches to the beat of a different drum. Marking herself out over the years as an entrepreneur who is something of an enigma in the beauty and wellness industry.
Over the last five years, Tamara has been globally recognised for generating over $40 million in online sales of beauty and wellness products. Against the odds, Loehr's range of wellness and beauty brands have achieved great success in becoming profitable, ethical, and sustainable, with giving back being part of the brands core values. As such, Tamara now wants to help mentor others looking to get a foothold in the industry and create the life of their dreams by running a mentoring program specifically geared toward women in the beauty and wellness industry.

"Online beauty and wellness is why I get to live on a beach with my family, work from home, have a head office in L.A., and lead a life which balances purpose with profit," explained Tamara, who added, "And it's not because I benefitted from some rags-to-riches fairy tale. I'm a country girl from Queensland, Australia. I had no rich parents, trust fund, seed investors, or capital to back me when I first started out, but what I did have was self-belief and an iron-cast work ethic."
Mentorship Is Vital At Every Stage Of Your Entrepreneurial Journey
Tamara counts herself blessed to be mentored by some of the greatest entrepreneurs of this lifetime including Jeff Hoffman, billionaire founder of Priceline.com, uBid.com and 2018 Philanthropist of the Year, as well as and David Stoup, who has founded and re-invented consumer product companies throughout his thirty plus years in the beauty industry including Red Door Spas, La Prairie and Perry Ellis Shoes.
"I was also lucky enough to have the right mentors who helped me navigate the fundamental errors that can all too often lead to early failure."
Ditch The Scary Side-Effect Of Sleeping Pills
Improve your sleep drug-free with melatonin that tastes great & is absorbed 4 x faster than pills
Loehr's company Beusail is named after the ancient Gaelic word that means ethical, moral, of good deed and intent, and virtuous
Tamara explained, "In the last few years, we've personally launched five 8-figure successful brands. We have spent over 10 years perfecting this process and we now do it repeatedly with our brands through a very clear and deliberate formula.
With this in mind, Tamara spent 12 months with her team collating their existing processes and strategies, including the blueprint they follow. Such knowledge is usually kept for the 'inner circle'. After a decade of being mentored, Tamara felt it was time to 'paying it forward'.
Loehr and her co-founder, Natalie Nichols, implement feminine divine practices and spirituality in managing their business
Beusail started with 50 startup brands and aspiring female wellnesspreneurs. "We are investing our time and our IP into them so we only want people who are serious about starting, refining, or scaling their own business," says Loehr.
In under six months Beusail has successfully transitioned dozens of brands, including gaining international sales and winning numerous awards. Beusail invites other wellnesspreneurs to apply and explore what's possible with the power of mentorship through their programs.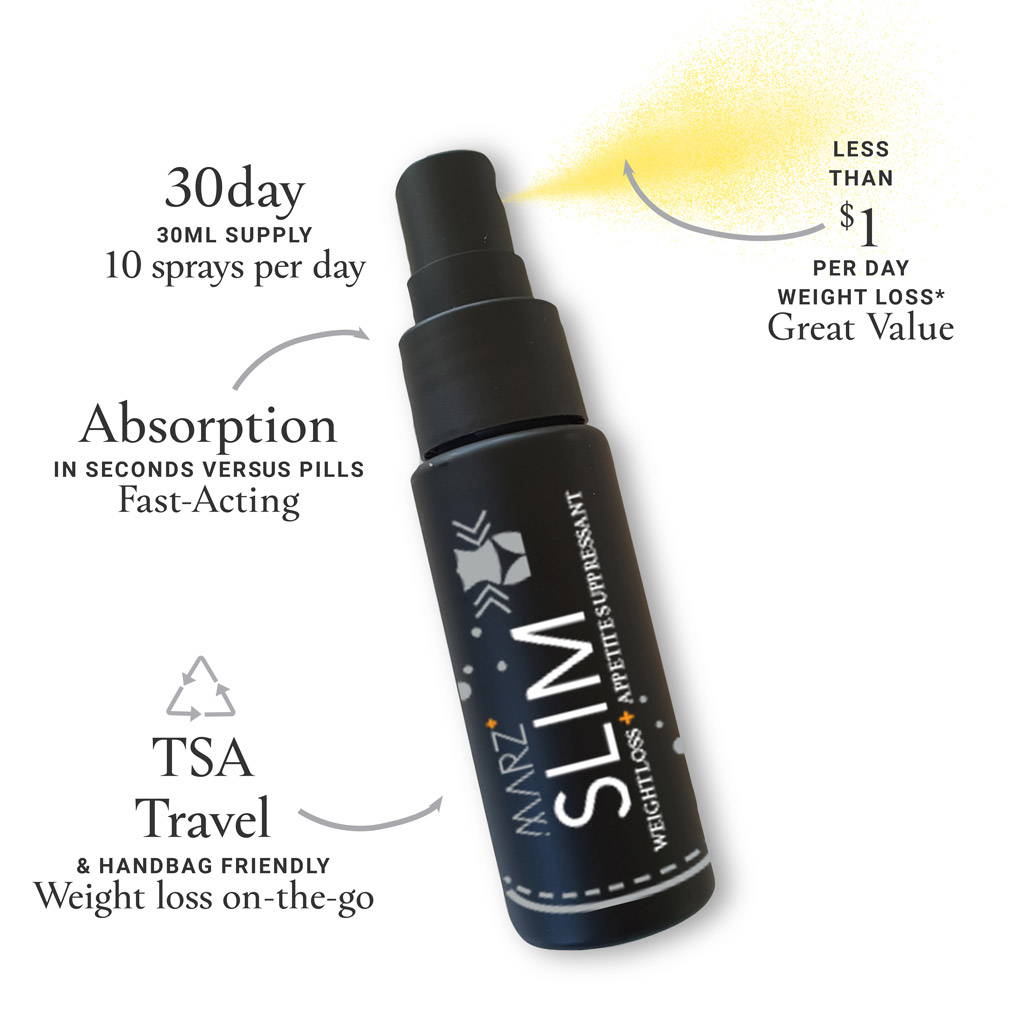 Ditch The High-Sugar, High-Cal Shakes & Bars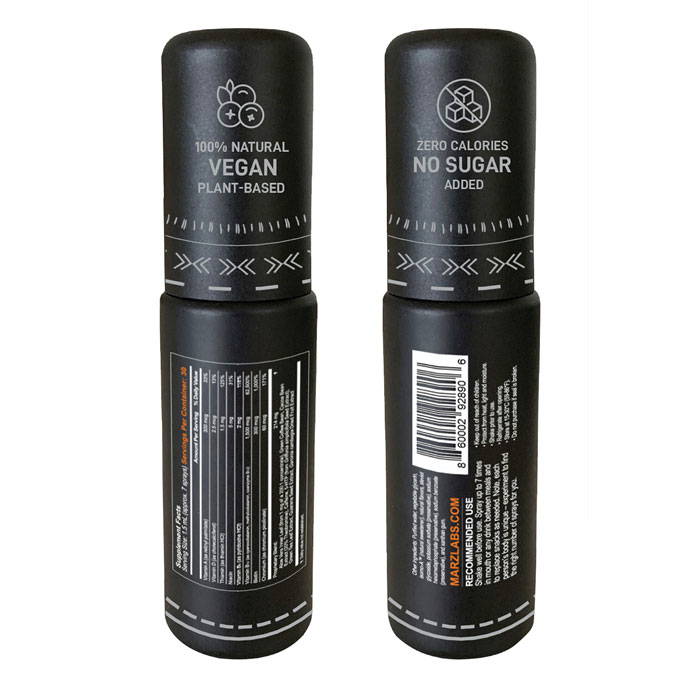 Want to Join Beusail?
Transform Your Life

Transform the World
Beusail is a conscious community of like-minded souls on a share journey of inner-growth, prosperity and purpose. We are on a mission to create positive change and success, whilst honouring the earth mother.
JOIN A CIRCLE and explore our marketplace benefits
How it works and what's included in your circle membership:

As a Beusail Circle member, you are invited to join a circle with heart-centered women. Here you will create meaningful, symbolic and exponential relationships.This is a safe space to define your purpose, explore your spirituality and transform your life.

Attend Rituals & Gatherings
GUIDE. EVOLVE. TRANSFORM.
Beusail Circle membership is $33 per month. As part of your Beusail Circle Membership, you can join our ongoing rituals from moon ceremonies to seasonal celebrations. This is a space to be curious and have fun, reconnect with nature and create once-in-a-lifetime memories.

Shop with your $30 Credit
To drive our mission of positive impact, you receive a store credit of $30 every month. Choose from a range of products you use every day, and make the switch to ethical brands that are female founded and give back.With your store credit, your membership is only $3 per month!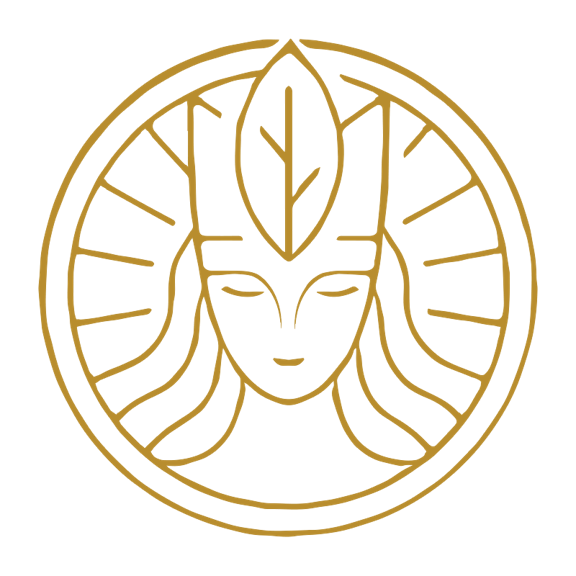 For early access to our new collections, promotions & much more.