Are You Living In A State Of Beusail?
Are You Living In A State Of Beusail Or Beusuch?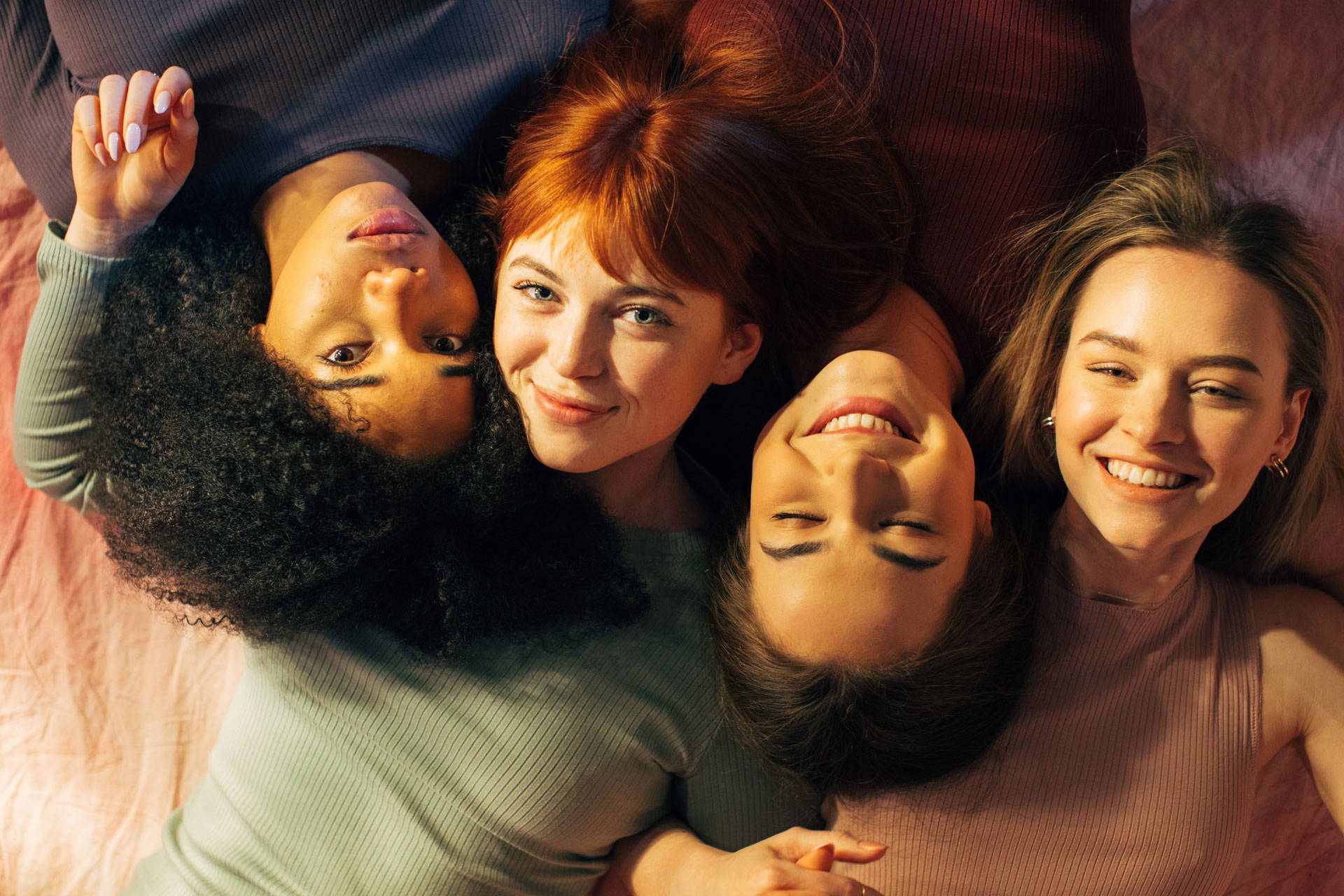 Want To Change The World? You Can…
Right now, millions of people all over the world are asking this question…
Beusail is an awakening movement driven by connection, consciousness and a shared commitment to make a positive impact. We are on a collective mission to transition the world towards a state of Beusail.
Beusail is a state of mind transferring into a way of life. Key words characterising Beusail are: ease, grace and courage. The ultimate state of a life not just well lived which focuses on the "how" but also with fulfillment of spirit and purpose which is far more about the "why."
Beusail is living each day with a sense of fulfillment and pride in your effort as you strive to grow and accomplish, achieving even greater heights than you ever imagined possible. It's about seeking frictionless momentum in the pursuit of life's endeavours.

Beusail is a sacred ancient Gaelic word meaning 'ethical'.
To be in a 'State of Beusail' is to be morals-led, content and grateful. Living a life of Beusail focuses more on shared experiences, a strong sense of community and honouring the earth mother.
The opposite of Beusail is Beusuch; a relentless strive for perfection, an obsession with excess and a disregard for others and the environment.

Beusuch is the way of life the vast mjority of people find themselves in today. It's characterised by the strive for fashion, perfection, desire & the need to:
- Fit in and follow suit
- Attain some form of perfection in life, skin, body, face, (only the most perfect people are happy)
- Be the most desired because of beauty, skill or wealth
- Seek affirmation from others of our worth

Beusuch is living each day with a gnawing hollowness as you achieve perfunctorary goals, and targets. The box has been ticked but why do you still feel unfulfilled?
Beusail is living each day with a sense of fulfillment and pride in your effort as you strive to grow and accomplish, achieving even greater heights than you ever imagined possible. It's about seeking frictionless momentum in the pursuit of life's endeavours.
Are You Living In A State Of Beusail Or Beusuch?
Your first reaction was more than likely to be "What the…?" In fact, only one person we've ever spoken to about the word or concept of Beusail actually knew what it meant.
Both Beusail and Beusuch are ancient Gaelic terms and the world could do well to be reminded of them in the place we find ourselves today.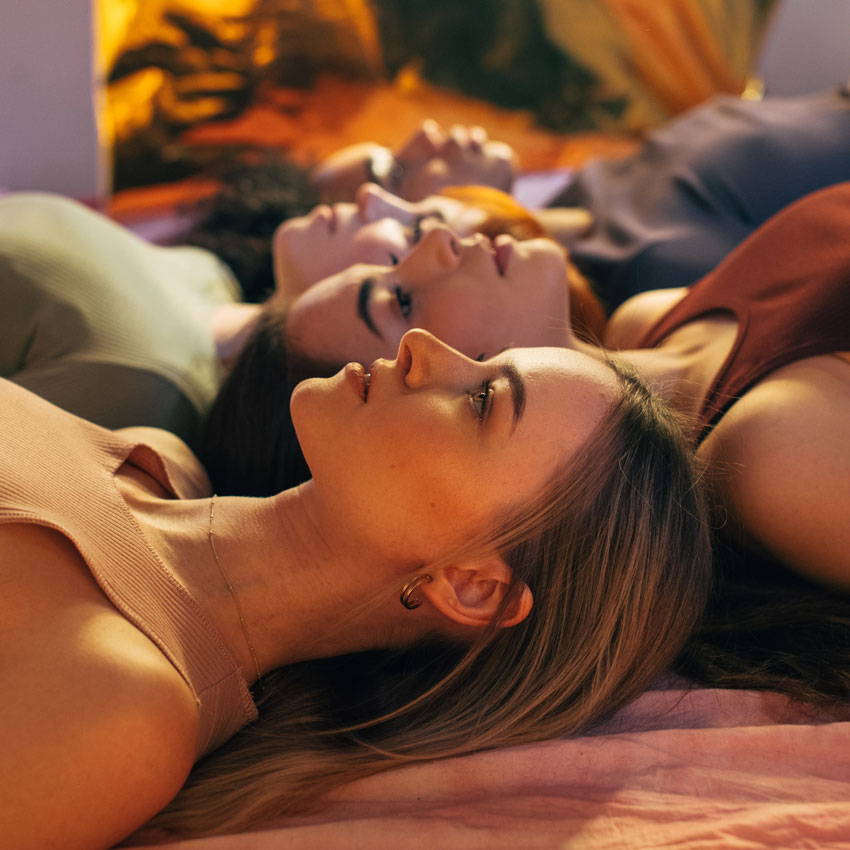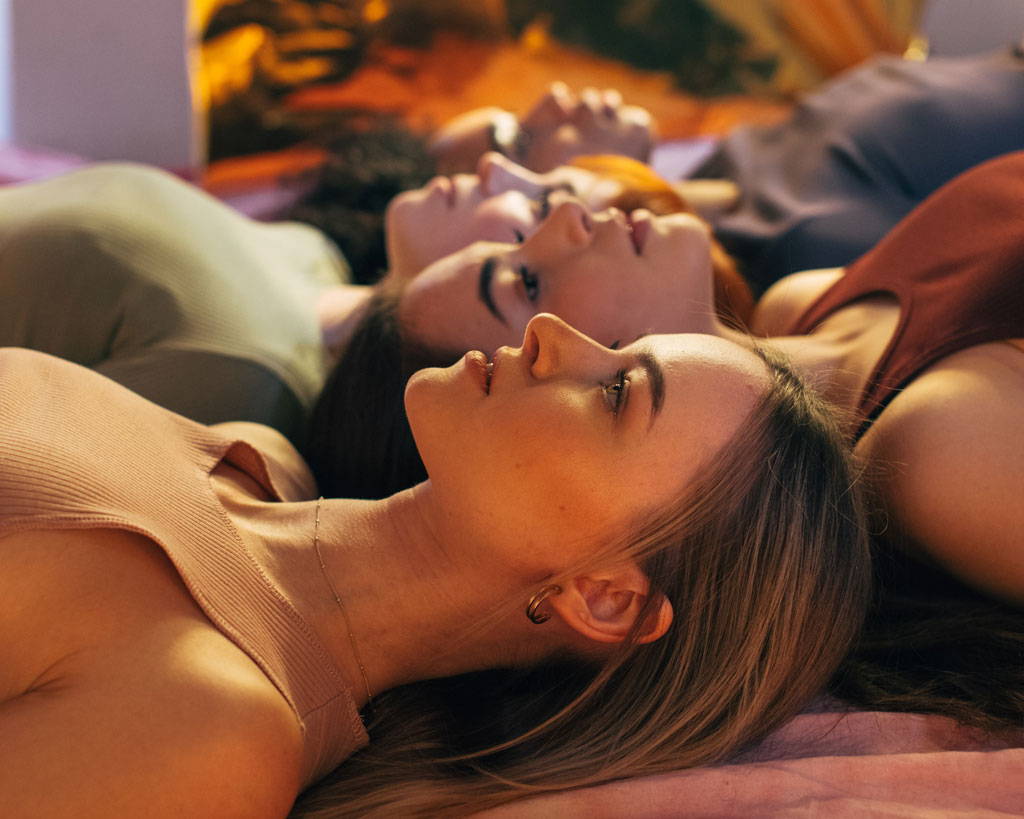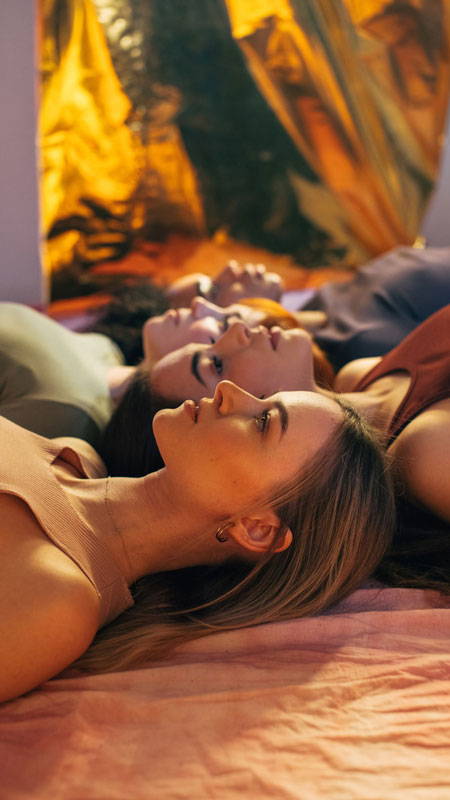 Beusail is the epitome of love and service — both of which are boundless in their capacity to give and also to replenish. Beusail as an organization is creating and nuturing a new breed of ethical entrepreneurs:
• Entrepreneurs who stand for both profit and purpose.
• Entrepreneurs who realise accumulation for the sake of accumulation is hollow.
• Entrepreneurs who realise business done in the act of service to the planet and with the needs of fellow humans is much greater than just business with the mandate of transacting currency based on the demand for ever increasing profits which are often not be put to the best use. Just for the sake of MORE.

Make the SWITCH to Ethical Beauty & Wellness on the Beusail Marketplace
Beusail curates premium, eco-luxe, ethical brands that are Vegan & Cruelty Free, Female Founded & Gives Back, Good for you & Good for the Planet.
How Did I Get To This Point?
Is this a question you ask yourself regularly? You also probably find yourself adding, How did I get to this point of….
- Hating my job even though it was the job of my dreams and I studied for years to achieve it
- Of having a life many would envy but still waking up and realizing it's not enough and not understanding why. I should be happy and fulfilled - shouldn't I? Am I just too fussy and not grateful enough?
- Being a slave to the world and the people I've chosen to surround myself with and not having any idea how to go back or forward. I'm stuck and it no longer fits.
- Of having all these dreams that I haven't made any progress on and I can feel time and opportunity slipping away. It's not only exhausting, it's depressing
- Wondering constantly "Is this it? Have I achieved the best me? Surely there's more? I just don't know where or how or why?"
- The voices in your head are saying you're not good enough yet you're responsible for so many people and you know damned well the company you work in would fall apart if you left.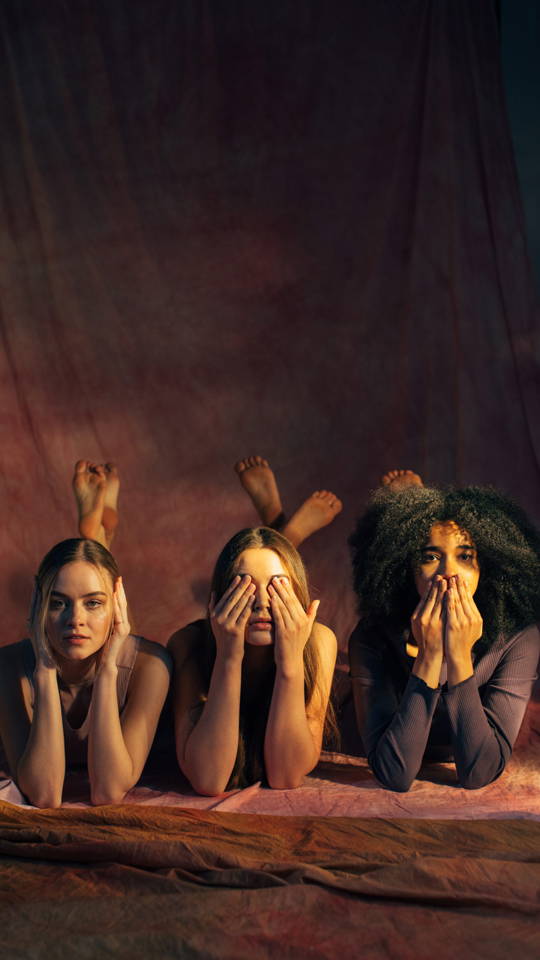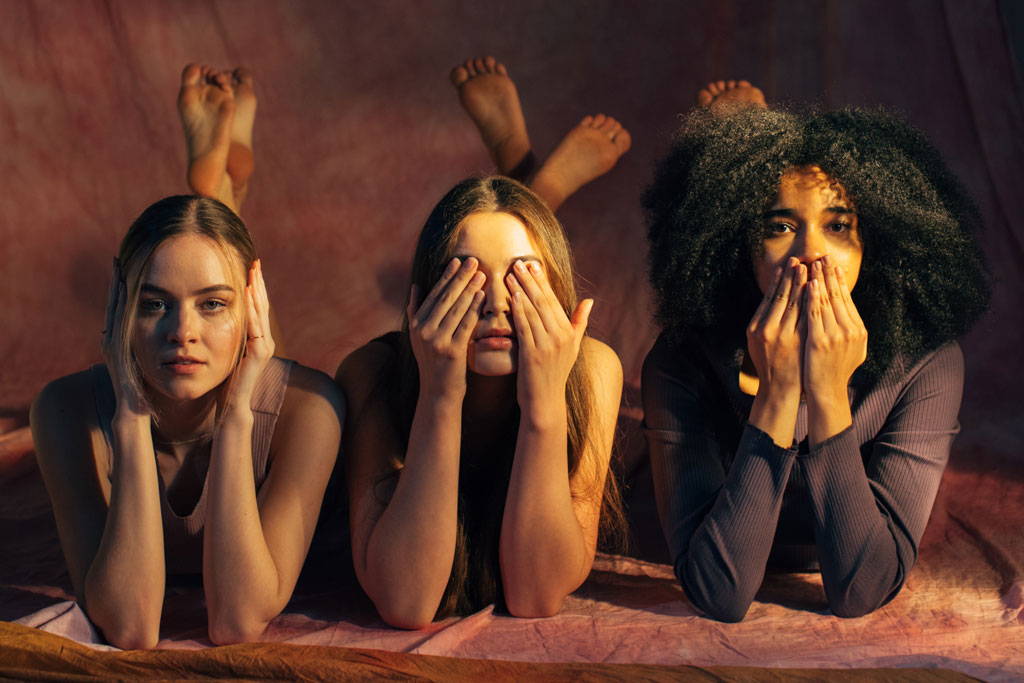 If you can relate to any or all of these questions, then you're most probably operating in a state of Beusuch. You've reached a level that you thought you wanted. You've followed fashion, strove for perfection and yearned to be desired. Intrinsically you know there is more, but how do you find or achieve it?

What you are searching for is a state of Beusail. It's about living with ease, grace and courage. It's working towards something bigger than you and the here and now. It's a lifestyle of the ethical entrepreneur.
If you're still reading this then the next step is to take action.

You're Invited To Our Next Living A Life Of Beusail Gathering
Join us to set NEW MOON intentions with like-minded souls and begin your inner journey — defining your purpose and unleashing your gifts — exploring what business looks like in the feminine divine with our guest speaker, Tamara Loehr, co-founder of Beusail and 8-figure Wellnesspreneur...
So, How Can You Change The World?
There is something you can do and start today. There is a way you can begin to make a difference and if enough people wake up and realize this, the change will be swift and decisive.
Waiting for one individual leader to appear will no longer matter. You will be a leader simply by your actions.
It's so easy to do this - it's also so obvious it almost seems irrelevant
So what's the change you need to make? And what is so powerful that each and every one of us can do today to start changing the world?
It's about our choice of where we spend our hard-earned money.
It's about being selective and choosing to support ethical entrepreneurs and businesses.
Businesses that are built for profit and purpose, businesses that are about protecting the earth and giving back to projects that bring rebuild and replenish the ravages of man and mother nature.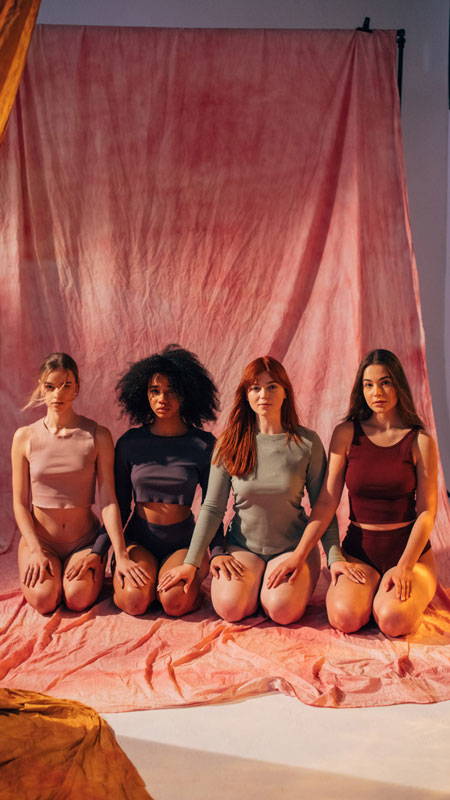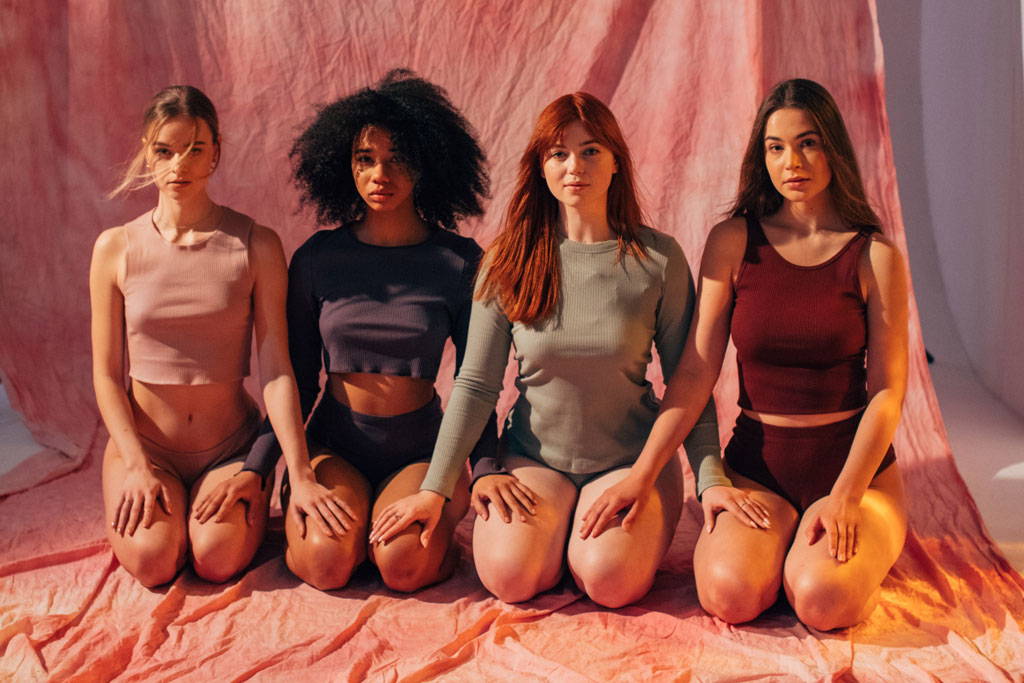 Choosing to buy ethical products is a massive start. Stop buying products from the multinationals filled with chemicals doing harm to our health and our planet. Their corporate balance sheets and shareholder profits are not our problem.
By continuing to support these organizations through the products you buy you are enforcing your compliance and acceptance of their unethical and unsustainable business practices, driven by balance sheets and shareholder dividends. Corporations and governments respond to the power of one thing…the mighty dollar. Whether you call it a dollar, a pound, a rupee or a yen does not matter. It's the power of your choice with who you spend it, that is the truly beautiful thing.
At Beusail we woke up to this a while ago. We felt frustrated and without power, so we sort to change this through our business model and what we stand for—Profit and Purpose.
You will have heard the very masculine phrase—Profit is not a dirty word. It's not. In fact, profit is a necessity in order for business to survive and commerce to be transacted. However, it's the way in which this is business is done that is important.
Is it done ethically and to be impactful for more than just pure profit and greed?
Purpose in business is essential. It's the way in which the profit is going to be made. Here at Beusail we choose ethical all the way. Ethical in the way we select and curate our leading beauty and wellness products. Ethical in the way we train and nurture our wellnesspreneurs.
Stop feeling helpless and start thinking about how you can change your spending habits to change the world. One dollar and one purchase at a time.
If you throw a stone into a still pond ripples are set up. Enough sizable stones and those ripples become waves.
It's time to make waves for good.

Want to Join Beusail?
Transform Your Life

Transform the World
Beusail is a conscious community of like-minded souls on a share journey of inner-growth, prosperity and purpose. We are on a mission to create positive change and success, whilst honouring the earth mother.
JOIN A CIRCLE and explore our marketplace benefits
How it works and what's included in your circle membership:

As a Beusail Circle member, you are invited to join a circle with heart-centered women. Here you will create meaningful, symbolic and exponential relationships.This is a safe space to define your purpose, explore your spirituality and transform your life.

Attend Rituals & Gatherings
GUIDE. EVOLVE. TRANSFORM.
Beusail Circle membership is $33 per month. As part of your Beusail Circle Membership, you can join our ongoing rituals from moon ceremonies to seasonal celebrations. This is a space to be curious and have fun, reconnect with nature and create once-in-a-lifetime memories.

Shop with your $30 Credit
To drive our mission of positive impact, you receive a store credit of $30 every month. Choose from a range of products you use every day, and make the switch to ethical brands that are female founded and give back.With your store credit, your membership is only $3 per month!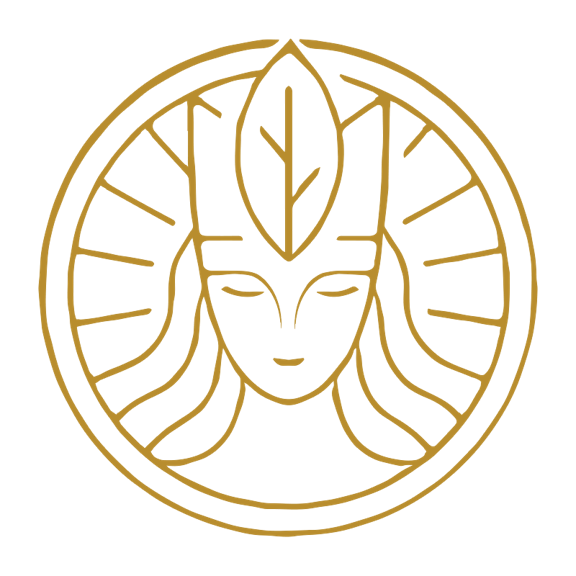 For early access to our new collections, promotions & much more.